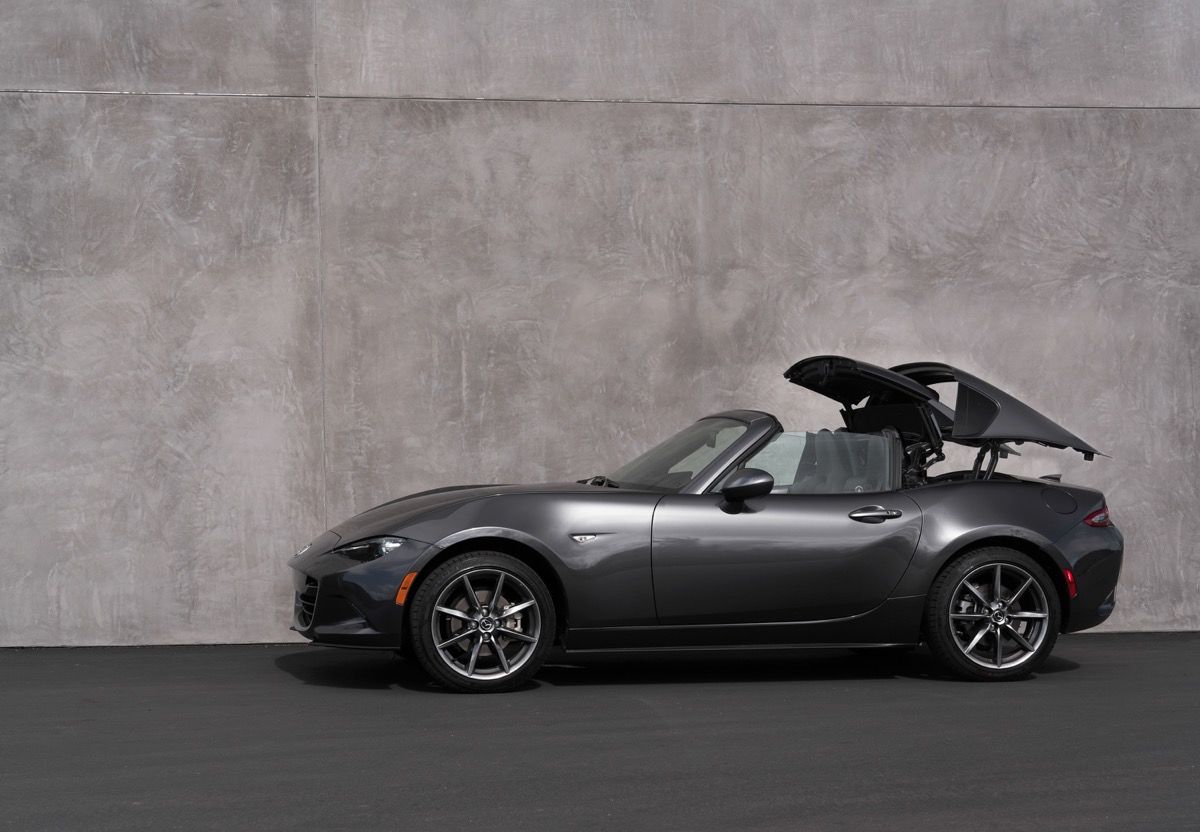 May 14 2018, Centennial Mazda
How Does The Mazda MX-5 RF's Roof work?
It's mid-May. Prime convertible season. The sun's out. The birds are singing. The beach will soon be calling. The sports cars and motorcycles and antique automobiles you hadn't seen since last fall are coming out of hibernation. Nobody ever said the Mazda Miata had to be a summer-only car, but for those who want another layer of insulation and security, Mazda introduced a PRHT (power retractable hardtop) version of the third-generation NC...
Read more