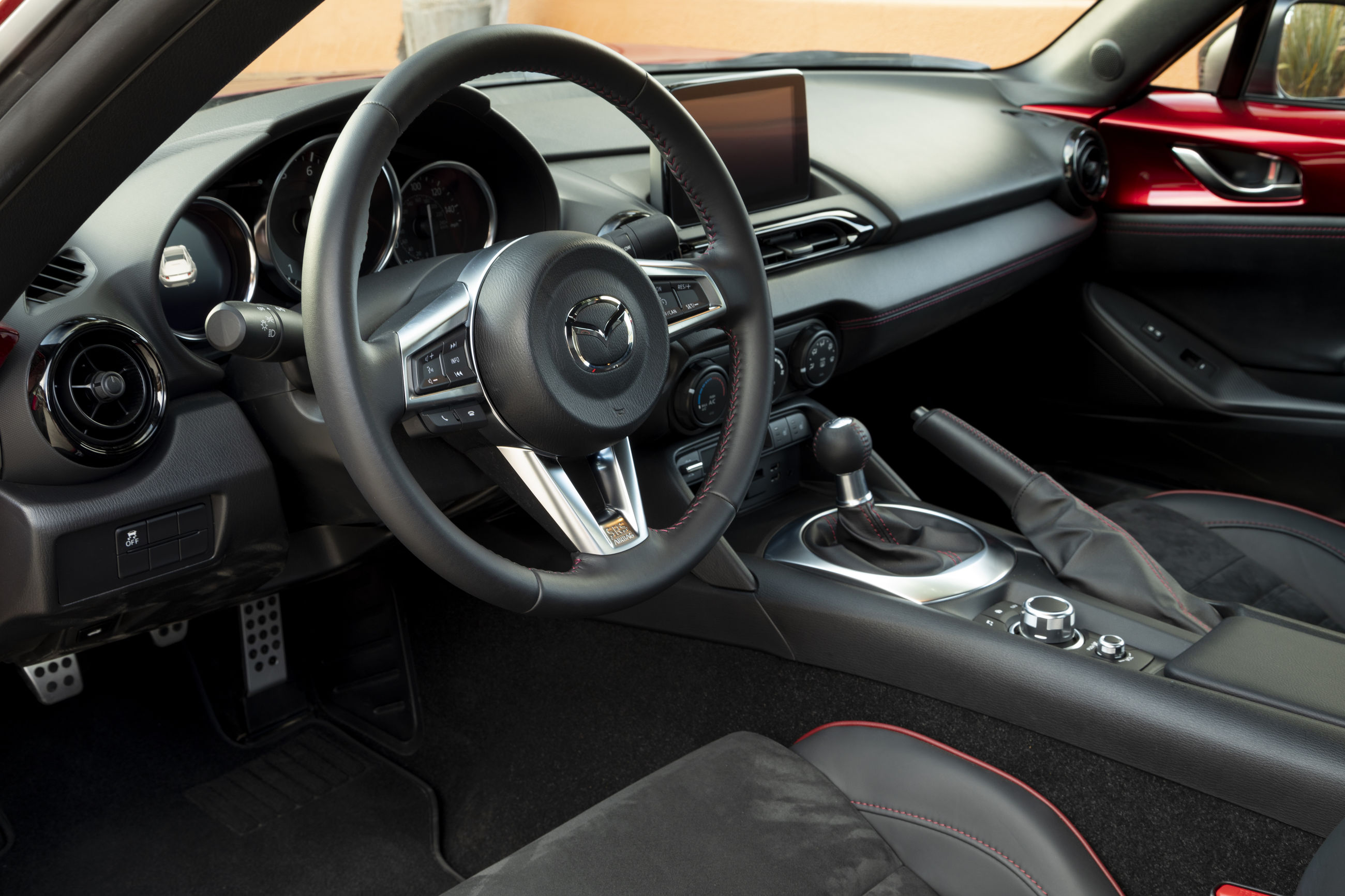 May 16 2019, Centennial Mazda
Want More Proof Mazda Owners Love Driving?
The overwhelming majority of Mazda MX-5 buyers choose a manual transmission. That news comes from Autoblog, which began to research manual transmission take rates after Toyota launched its rebirthed Supra without a manual transmission. It's not hard to see why Toyota made the decision – only 1% of buyers for the company's best-selling car choose a manual transmission, and two-thirds of buyers for its existing 86 sports car actually select the...
Read more