2018 Mazda CX-5 & 2018 Mazda 6 Employ Unique Cylinder Deactivation - What's It All Mean?
December 08 2017, Centennial Mazda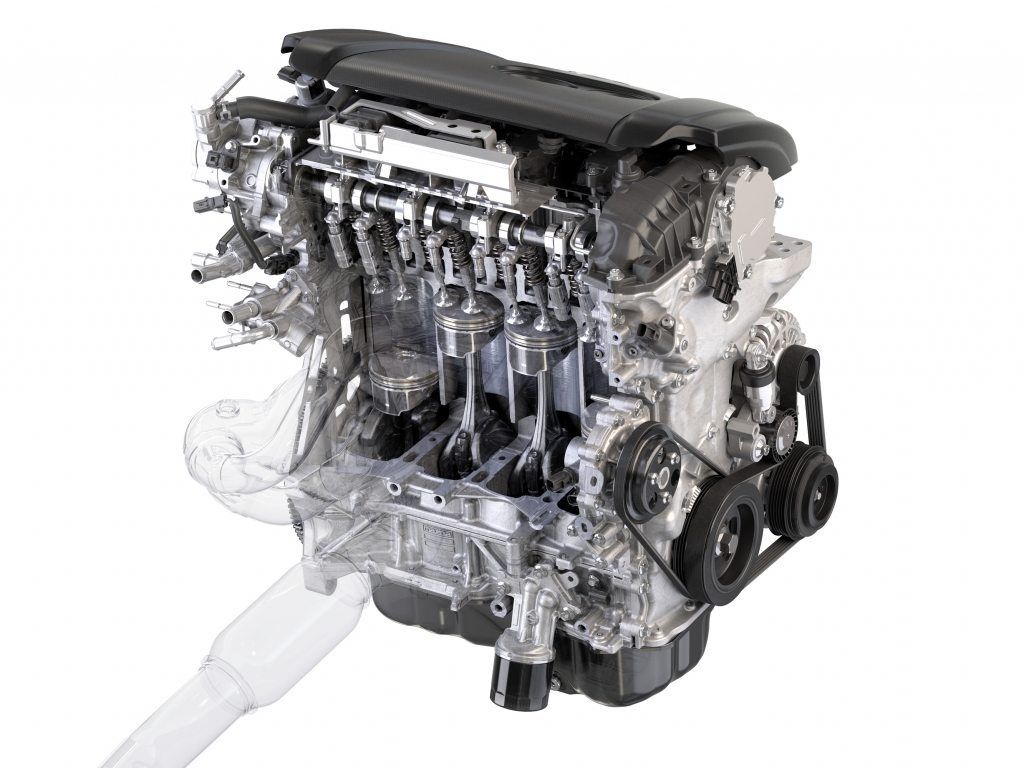 Cylinder deactivation is not a new piece of engine technology. Yet with the 2018 Mazda CX-5 and 2018 Mazda 6, Mazda will be the only automobile manufacturer in North America to install a cylinder deactivation system on a four-cylinder engine.
What's it all mean?
In theory, the engine in your new vehicle should be running on all cylinders. But all too often, engines are busy making all sorts of unnecessary power. By doing so, engines are wasting fuel. And that means you're wasting money by paying for power you're not using.
In the 2018 Mazda CX-5 and 2018 Mazda 6, Mazda's SKYACTIV-G 2.5-liter four-cylinder generates 187 horsepower and 186 lb-ft of torque. In circumstances where all of that power is deemed unnecessary, the 2.5-liter engine can shut down two of its four cylinders to save fuel.
There are, however, anticipated problems when the workforce is limited by cylinder deactivation. In fact, those are the kinds of problems that have stopped other automakers from utilizing cylinder deactivation on four-cylinder models. But those are also problems Mazda has already dealt with by installing a fulcrum in the six-speed automatic transmission.
Vibration? Nope.
Fuel savings? Yep, a 5% drop in consumption in highway driving according to figures from Natural Resources Canada.