According To AutoGuide, You Should Buy A 2018 Mazda 6 Instead Of A Lexus, Acura, Or Infiniti
May 25 2018, Centennial Mazda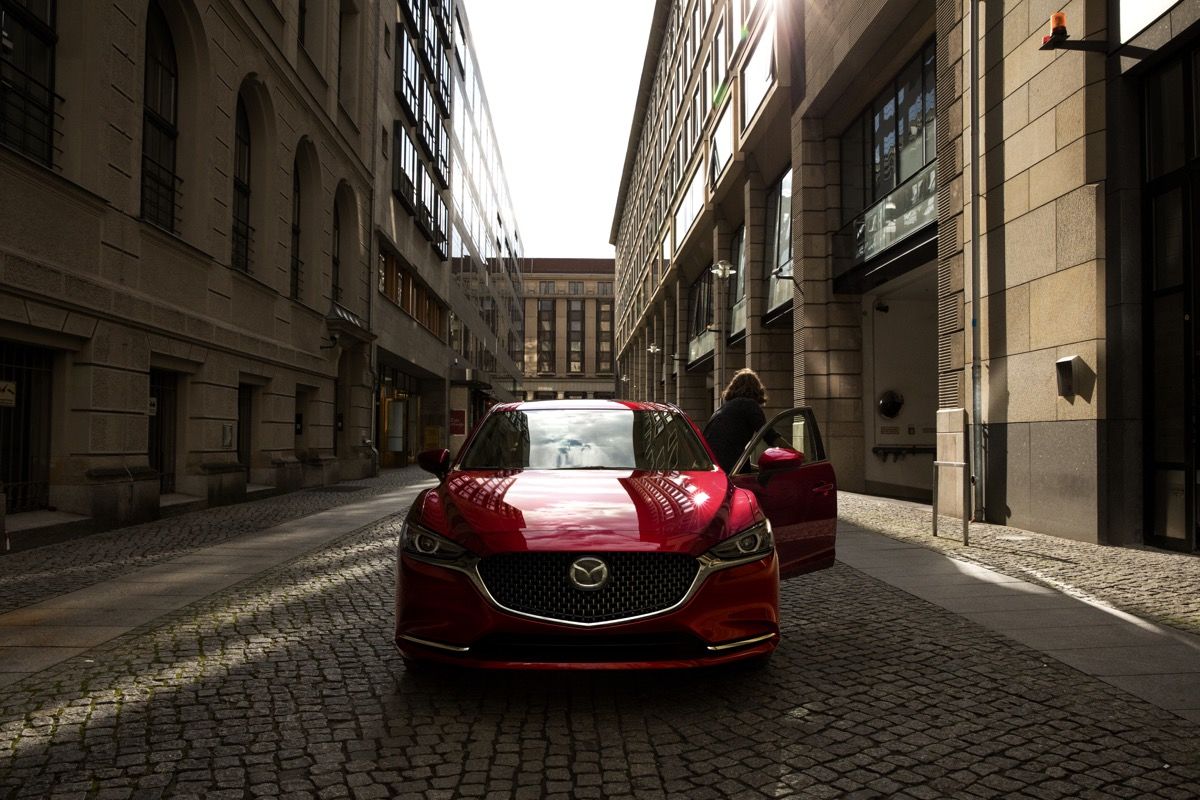 AutoGuide says there are five things you should know about the revamped 2018 Mazda 6.
It drives really well. The interior is excellent. It's stylish. It's fuel efficient. It's a bargain.
That's five, but AutoGuide doesn't stop there. According to editor-in-chief Jodi Lai, the new Mazda 6 is also the car to buy if you're considering something like a Lexus ES, Infiniti Q50, or Acura TLX.
"If you were looking for a similarly sized Lexus, Infiniti, or Acura," AutoGuide says, "you should consider the more affordable Mazda 6 because it gives you much of the same luxury experience for less coin and pretty much no sacrifices."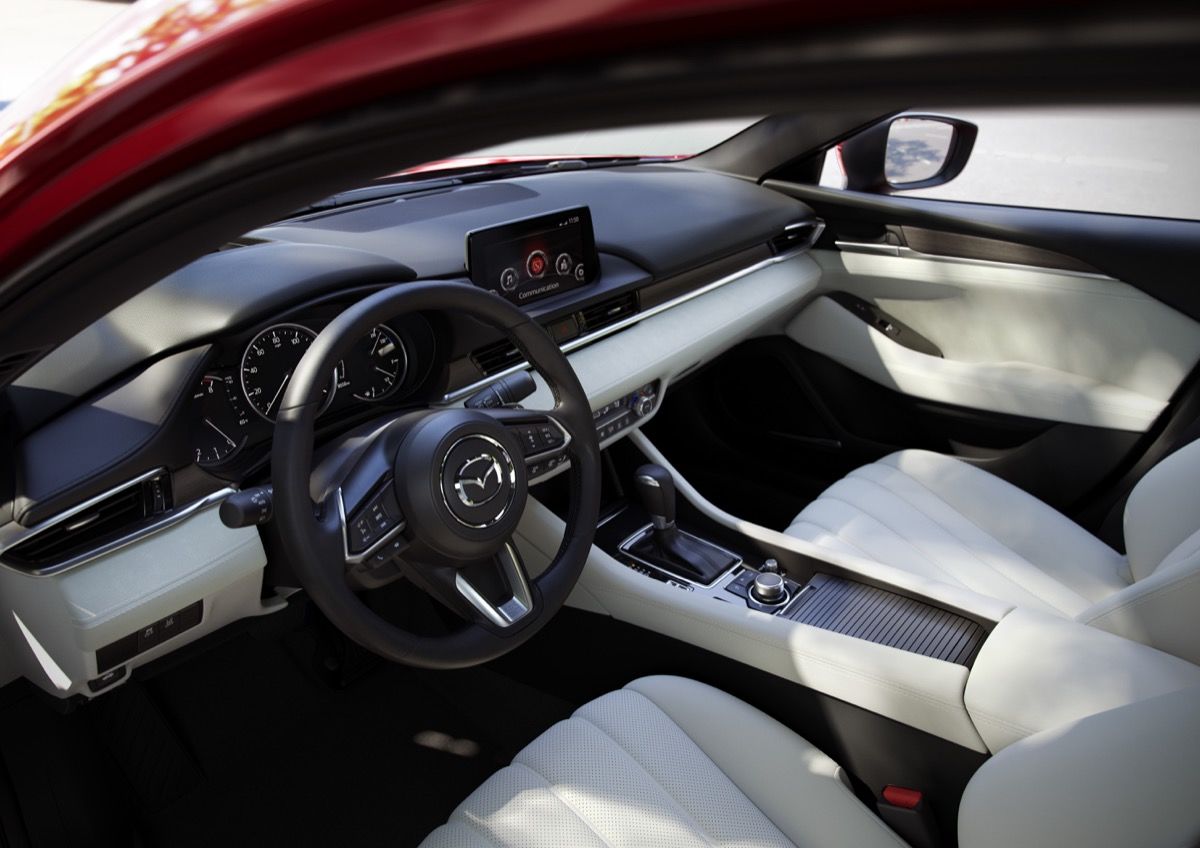 Newly available with a 2.5-liter turbocharged engine inherited from the Mazda CX-9 (with a stump-pulling 310 lb-ft of torque), the 2018 Mazda 6's pricing essentially tops out where those allegedly upmarket cars begin. But there are a few key differences: a fully outfitted Mazda 6 is chock full of features that will cost thousands extra in a Lexus, Infiniti, or Acura.
It's not just the tech aspect that makes the new Mazda 6 a winner, either. Features like navigation and sunroofs and 360° monitors and radar cruise control and blind spot monitoring are wonderful. But a truly premium experience is more faithfully delivered by an atmosphere, one that's created in the new Mazda 6 by the Signature edition's Nappa leather, Sen wood, and ultrasuede NU trim. The 2018 Mazda 6's seats use a higher density foam that absorbs more vibration. The 6's revised underpinnings, known as SKYACTIV-CHASSIS, have been altered for superior agility (aided by G-Vectoring Control) and a smoother, more imperturbable ride on rough roads.
One thing we know, Mazda customers appreciate high-end Mazdas. Across North America, the majority of CX-9 shoppers, for instance, choose top-spec models. Fortunately, you don't need to spend hi-lux levels of cash for a hi-lux Mazda.