For 2019, It Turns Out That The Most Powerful Mazda MX-5 Miata Ever Will Also Be The Most Fuel Efficient
July 10 2018, Centennial Mazda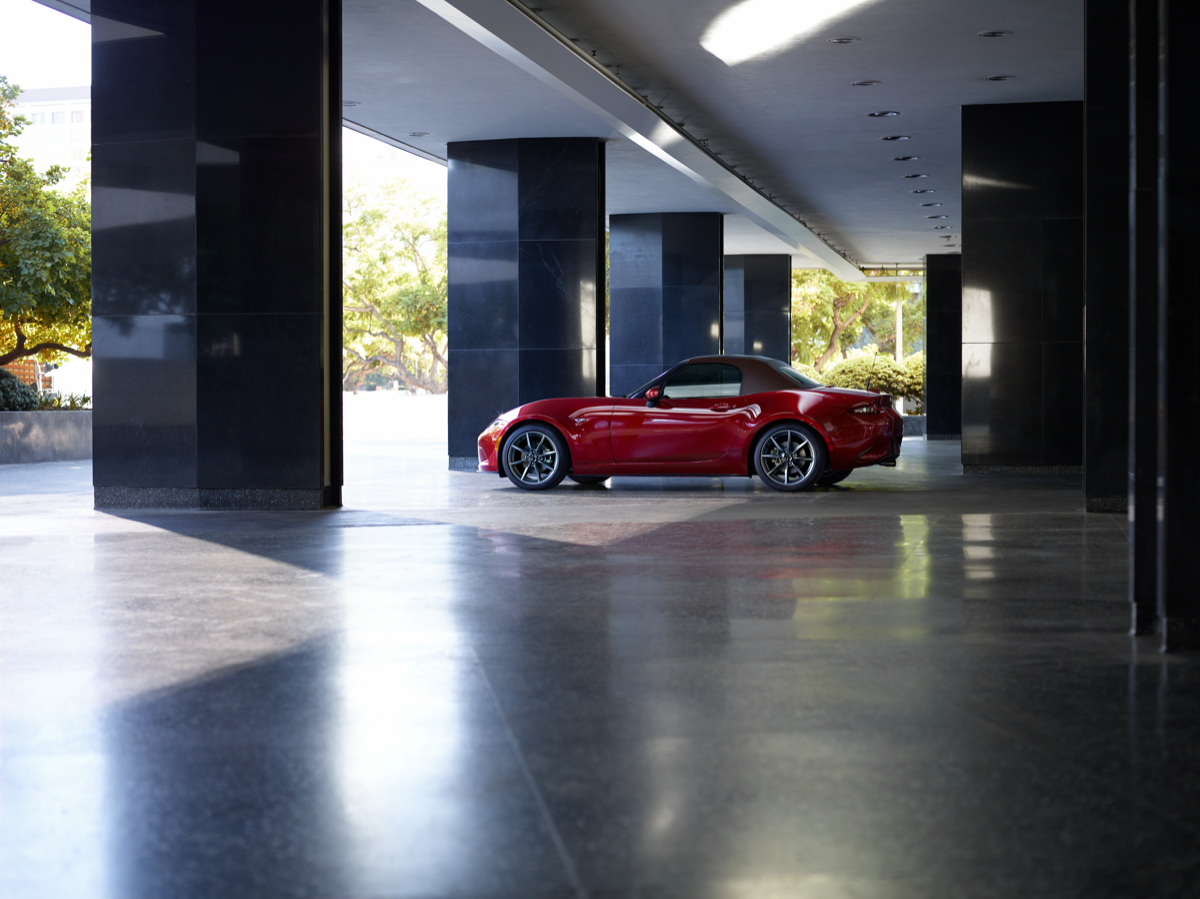 Mazda has imbued the 2019 MX-5 Miata with 26 more horsepower and a handful of extra torque to make the most powerful Miata ever.
Mazda also publicly stated its goal of "improved response, performance, feel, and efficiency," [emphasis added]. That's not easy, as improved power should theoretically produce an equal and opposite reaction.
And yet the updated 2019 Miata, the most powerful ever, now also receives the status of the most efficient Miata ever.
Mazda's addition of 17-percent more horsepower, combined with a higher redline, a torque peak that arrives lower in the rev range, and a more aggressive final drive ratio, is going to take the already surprisingly swift MX-5 2.0 and make the lightweight roadster even quicker.
In so doing, Mazda managed to improve the automatic transmission Miata's city fuel economy rating and drop its highway fuel consumption3 percent. The manual-equipped Miata's city fuel economy ticks down slightly, but the overall figure stays on par thanks to improved highway fuel economy.