Here Are All The Ways You Can Configure Your 2019 Mazda 3 With All-Wheel Drive
April 10 2019, Centennial Mazda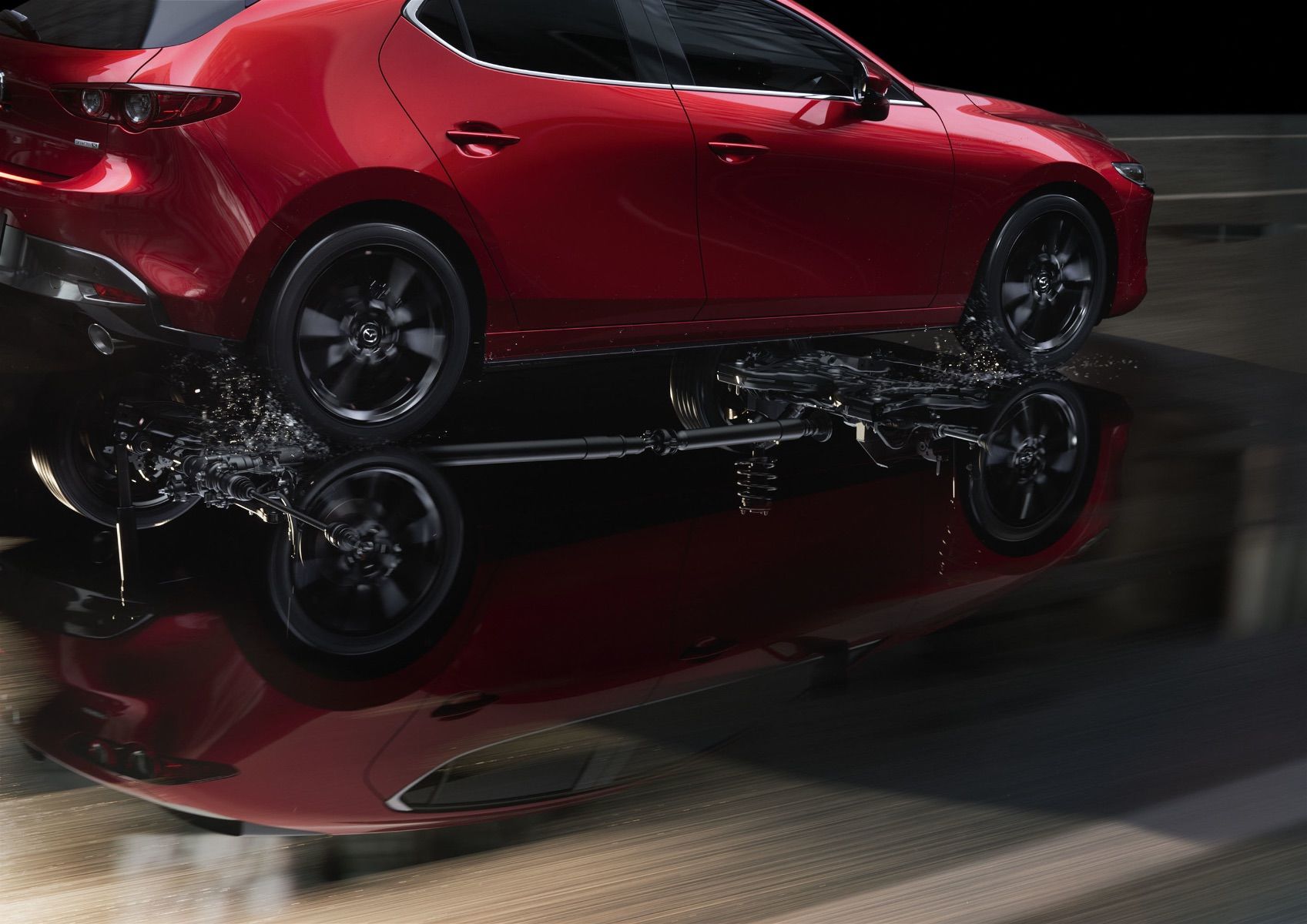 Besides paint choices and interior colour options, there are six different build combinations available with the new 2019 Mazda 3.
Launched as an all-new model late this winter, the fourth-generation Mazda 3 is earning rave reviews from across the spectrum. We can't say we're surprised. Every time a new Mazda comes out, the awards pile up higher and higher. With the new 3, not only is there a new platform, new body, new interior, and new technology, there's also an all-wheel-drive system on offer.
Better yet, you don't need to select one very specific model to get it. And better yet again, it's not just any ol' all-wheel-drive system. We've gone into detail explaining Mazda's i-ACTIV AWD in the past (read about it here), but if you don't recall, here's the summary: most all-wheel-drive systems react to a slipping wheel. After that momentary lapse, the vehicle determines the alternative wheel to which it must send power. i-ACTIV all-wheel drive is different. Mazda's system is constantly monitoring a variety of in-vehicle and on-road conditions to anticipate slip. And by anticipating, Mazda's i-ACTIV all-wheel-drive is ready before the car loses traction.
So, what are your options in the Mazda Canada's 2019 Mazda 3 range if you want all-wheel drive?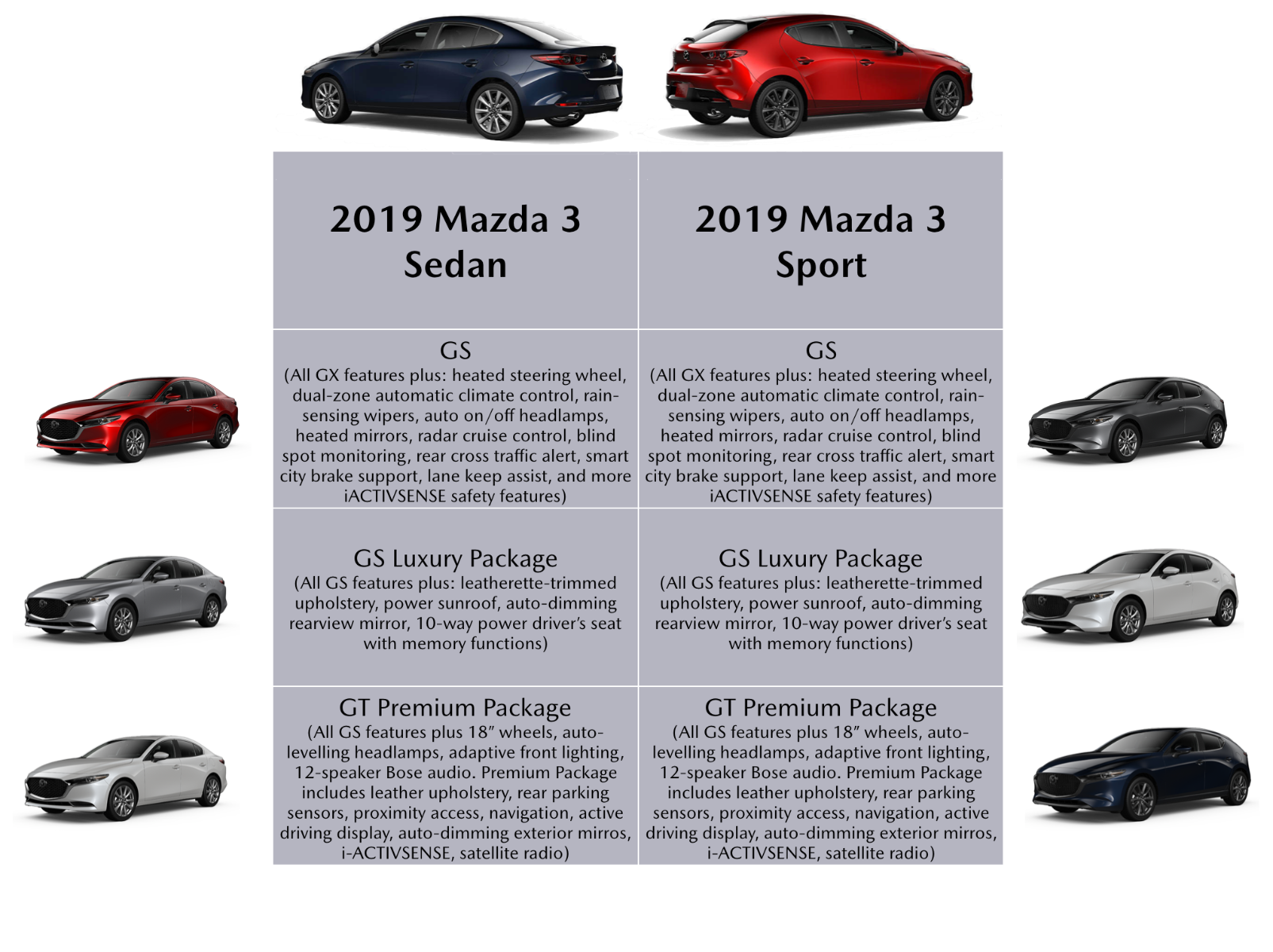 In each case, the 2019 Mazda 3 AWD includes an automatic transmission and costs only $1,700. That's a terrific AWD value. (Adding AWD costs $2,100 on a Toyota RAV4, for example, or a $2,250 option on the Volkswagen Tiguan, or a $2,000 option on the Hyundai Kona.)
All-wheel drive certainly isn't mandatory. But it's nice to have the option, the option for the best AWD system at a great price point in a wide variety of equipment levels.