The 2019 Mazda CX-9: Quieter Cabin, More Refinement, More Features
August 15 2018, Centennial Mazda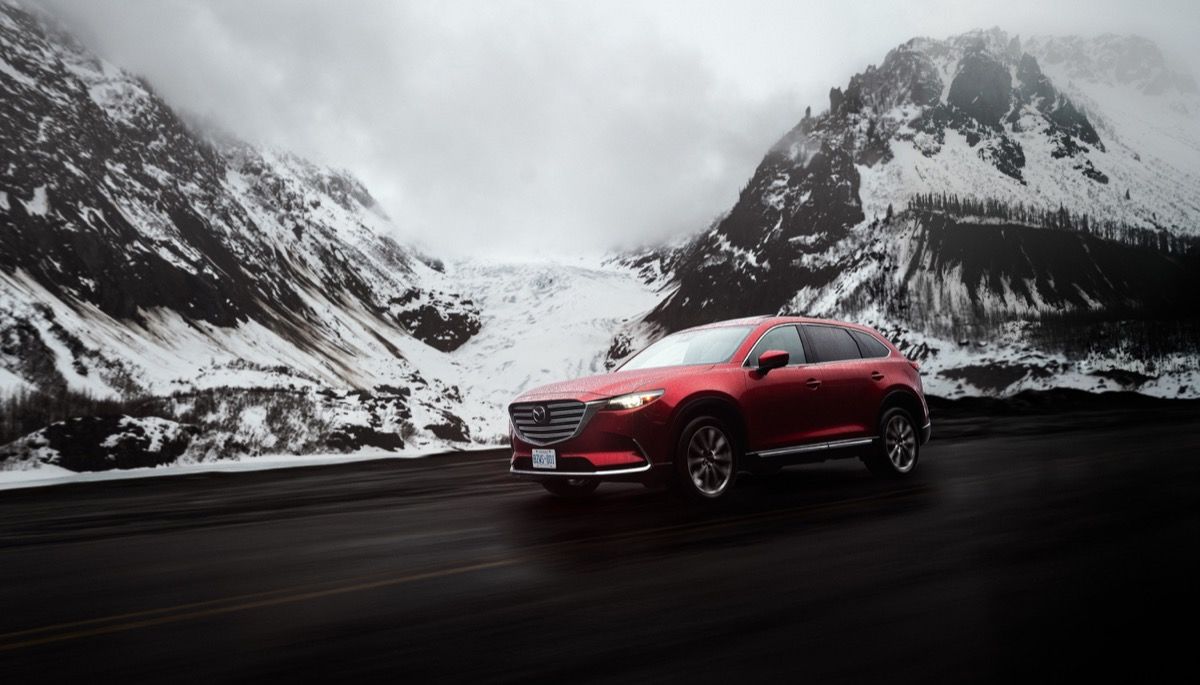 Introduced for the 2017 model year and improved for 2018, the Mazda CX-9 has been further revised for 2019 with subtle but significant alterations.
With a thicker headliner and floor mats, for example, the 2019 Mazda CX-9 is quieter inside. The suspension has been retuned for smoother ride quality. There's also more standard active safety equipment. Even the central Commander control knob has been slightly revised to fit just soin the palm of your right hand.
It's these little things that clarify Mazda's commitment to perfecting the company's stable of vehicles. Rather than wait, as is the industry norm, for four or five or six years to introduce a new vehicle that incorporates some of the lessons learned, Mazda integrates the solutions straightaway.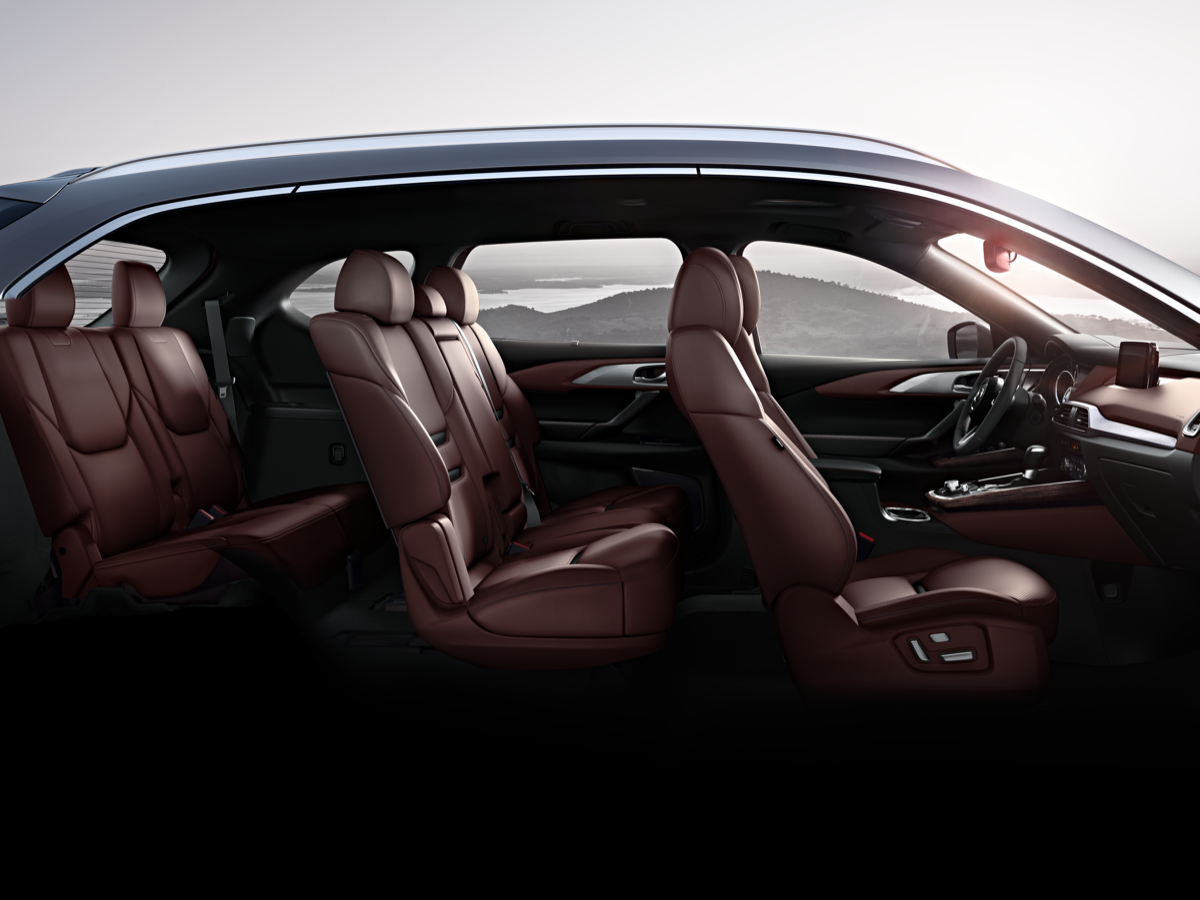 For 2018, those solutions included a sliding second row that slid farther forward to enable easier third-row access. Mazda even decreased the level of effort required for kids to move the second row while also adjusted the angle of the second row to carve out more space for third-row occupants. It's not the kind of engineering revolution of which headlines are made, but it's the kind of practical improvement you can notice in the real world.
For 2019, every all-wheel-drive CX-9 will include a full suite of i-ACTIVSENSE safety technologies: blind spot monitoring, rear cross traffic alert, smart city brake support, radar cruise control, forward obstruction warning, lane keep-assist, lane departure warning, and auto high beams. Many of these functions were rolled into a $900 package on the CX-9 GS in the 2018 model year.
Fortunately, the 2019 Mazda CX-9 largely remains the same: an award-winning family SUV with exceptional driver-centric focus, stunning exterior design, and a premium cabin. That's why more Canadians are buying CX-9s than ever before. 2016 was a record year for CX-9 sales in Canada, but that record was smashed in 2017. Through the first seven months of 2018, meanwhile, CX-9 sales are ahead of that record pace by 15 percent.