The Mazda CX-30 Isn't On Sale In North America Yet, But The Critics Love It
July 16 2019, Centennial Mazda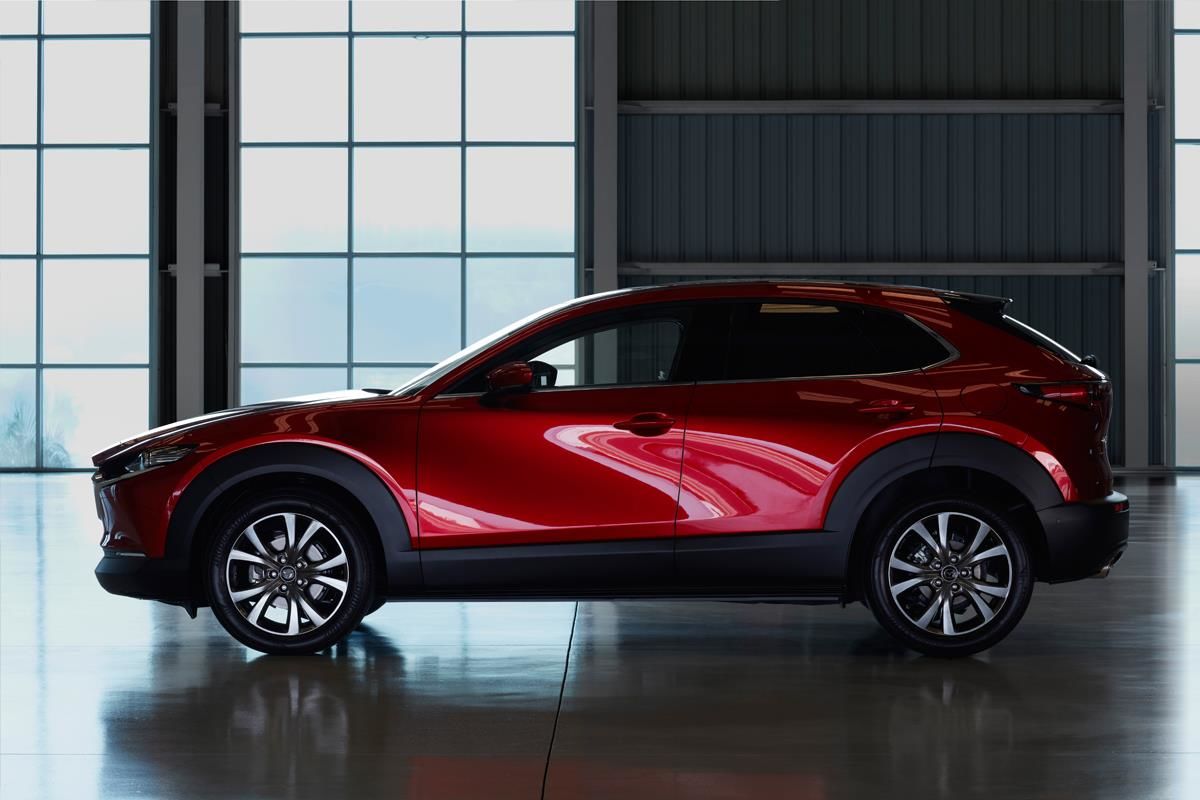 Squeezed between the subcompact CX-3 and the best-selling CX-5, Mazda unveiled its newest crossover in March 2019. The CX-30, nearly half a foot longer than the CX-3 and about half a foot shorter than the CX-5, is likely to arrive in North America until later this year.
We don't have detailed specifics for CX-30 trim levels or pricing yet, but the CX-30 is already going on sale in other markets. That means the 2020 Mazda CX-30 is already in the hands of reviewers.
And, not surprisingly, they love it. Here's a sampling. Remember, if you follow the links you'll read about certain trim variants and engine offers that won't mirror the eventual Canadian-market specs.
CarsGuide: "Anyone who's driven the new Mazda3 will not be surprised by the CX-30, but pretty much anyone else is likely to be blown away."
Top Gear: "The CX-30 handles pretty well – something that should come as no surprise, given it's based on a car than was rather good to drive to begin with."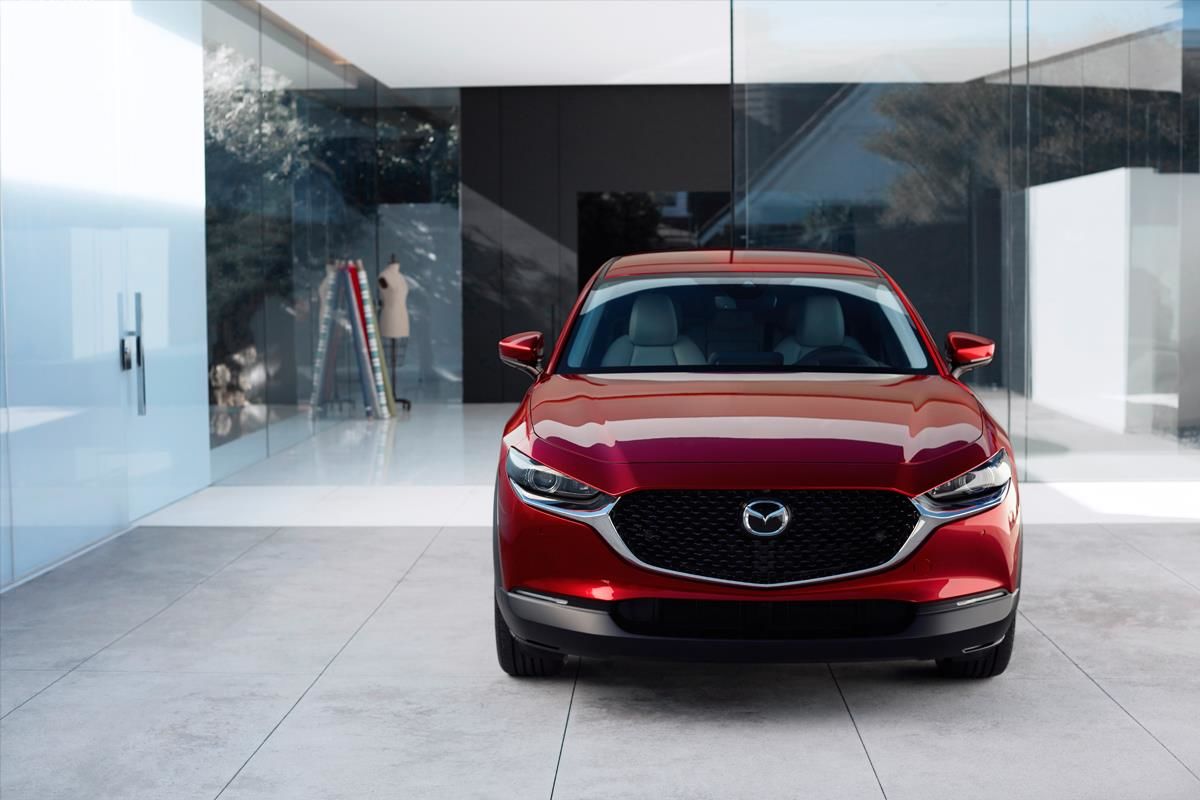 WhichCar: "It's hard to fault the attention to detail in the design process. Take the luggage bay for instance. Mazda went into forensic detail regarding baby strollers, obtaining just about every possible design of stroller and figuring out how combinations of handle shapes, wheel sizes and just about every other stroller criterion you can imagine would fit into the 430-litre boot. Or the fact that the loading lip of the boot had to be less than 735mm high so that the average-sized woman could use straight arms to load the boot with heavy goods."
AutoCar: "It feels agile, too. On the smooth twists and turns just outside of Frankfurt, the CX-30 proved keen to scythe through S bends with minimal body lean and strong grip."
CarAdvice: "This has resulted in a very minimalist but upmarket cabin that brings smooth surfaces to the doors, the dashboard, and pretty much anywhere else you can touch. But attention to details is further amplified when you operate the air-con vents or the buttons on the steering wheel, which feel perfectly weighted and have such little give. It's like an Audi, in that sense."