This Is The 2019 Mazda 3: Optional AWD And SKYACTIV-X
November 28 2018, Centennial Mazda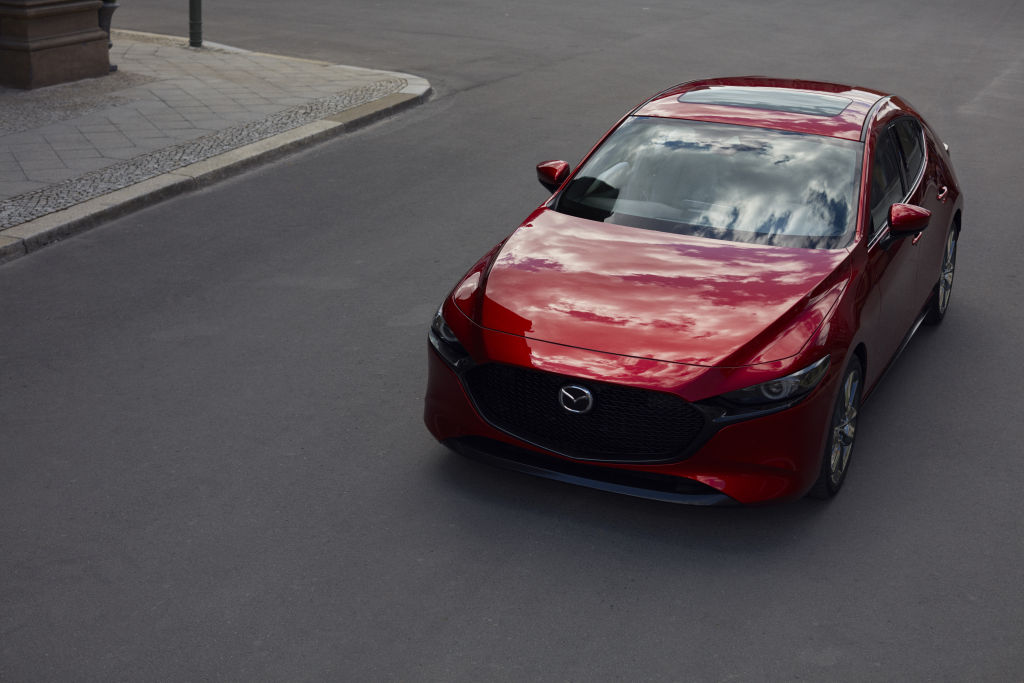 Last night in Los Angeles, Mazda introduced the fourth-generation Mazda 3, a stunning design achievement that holds under its skin a huge engineering leap forward.
The 2019 Mazda 3 will continue to be available in both sedan and hatchback formats, but in this new 3, all-wheel drive will be available for the first time in a 3. There's also a new SkyActiv-X engine, a first-of-its-kind spark-controlled compression ignition system that brings diesel-like fuel economy to a powerful gas-fired engine.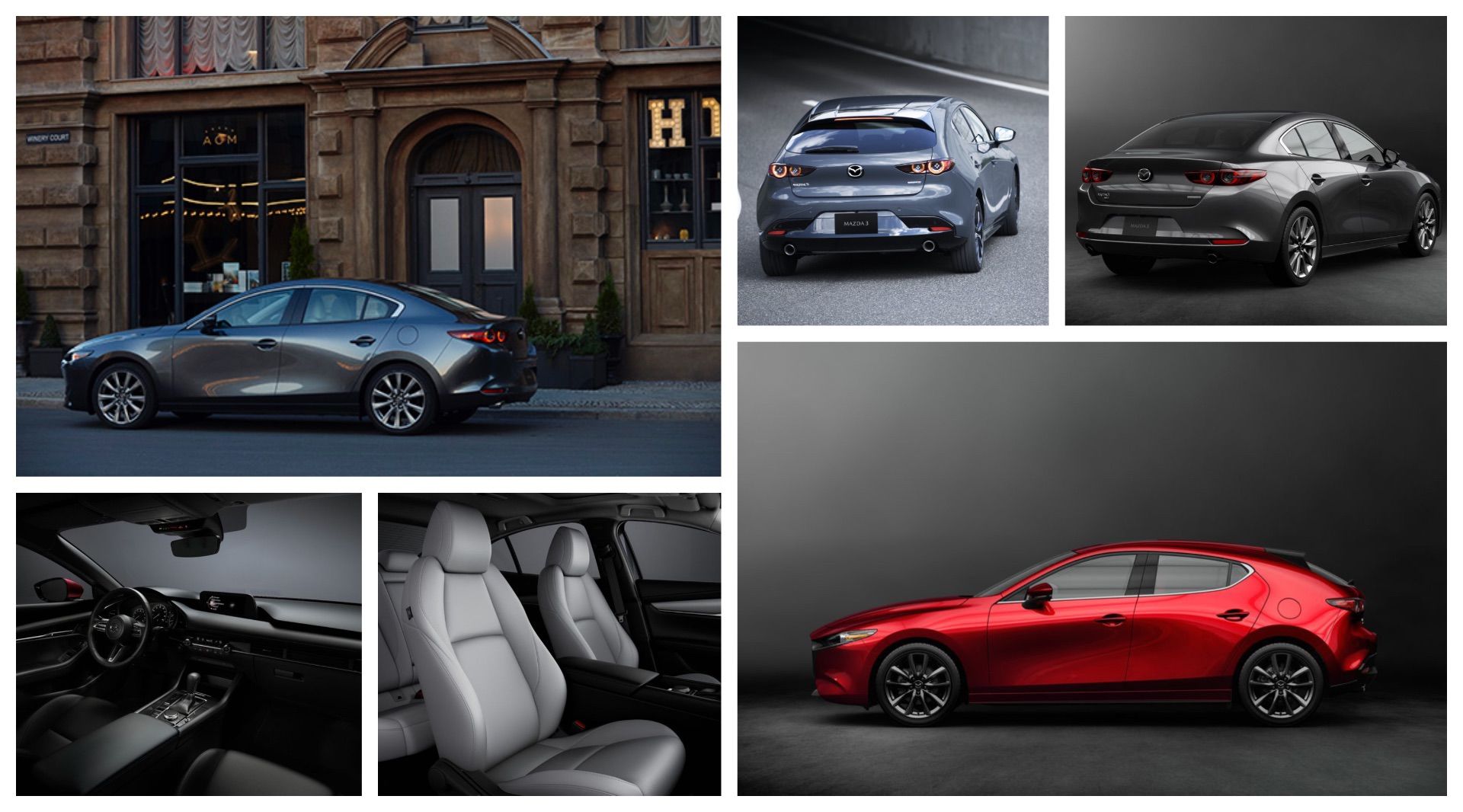 Stretched and slightly lowered, the new Mazda 3 rides on a wheelbase that's an inch longer than the outgoing 3, a boon for rear seat space. There's an 8.8-inch screen up front along with the kind of high quality materials that set Mazda's latest products apart. You want a premium car, but you don't want to pay a premium price.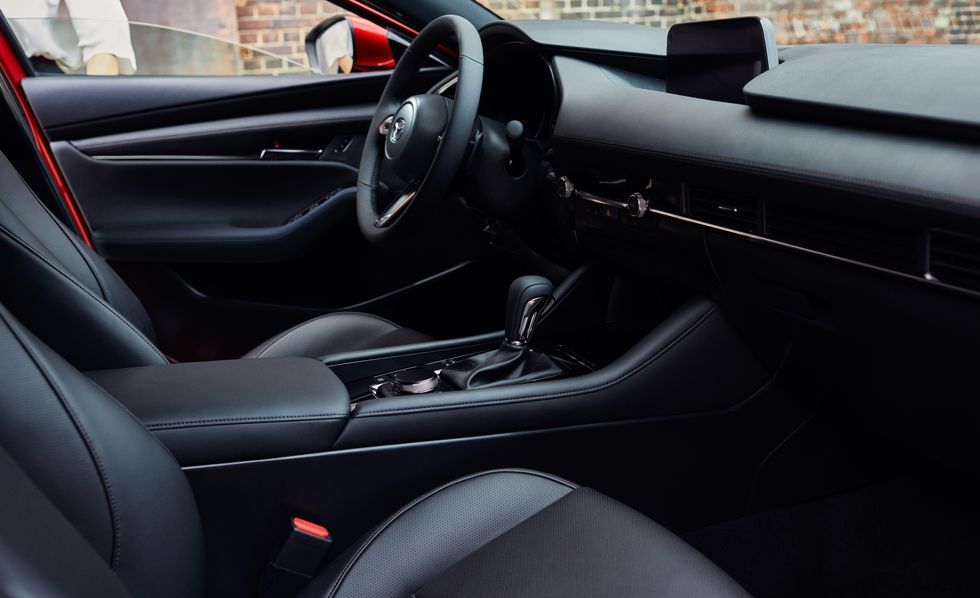 It remains to be seen which engines will be paired with which transmissions and whether all formats will be available with the new all-wheel-drive option, although it appears as though the first 2019 3s to land will be equipped with the 2.5-liter engine. Mazda will release those details closer to launch. Overall, Mazda promises improved levels of noise, vibration, and harshness across the board.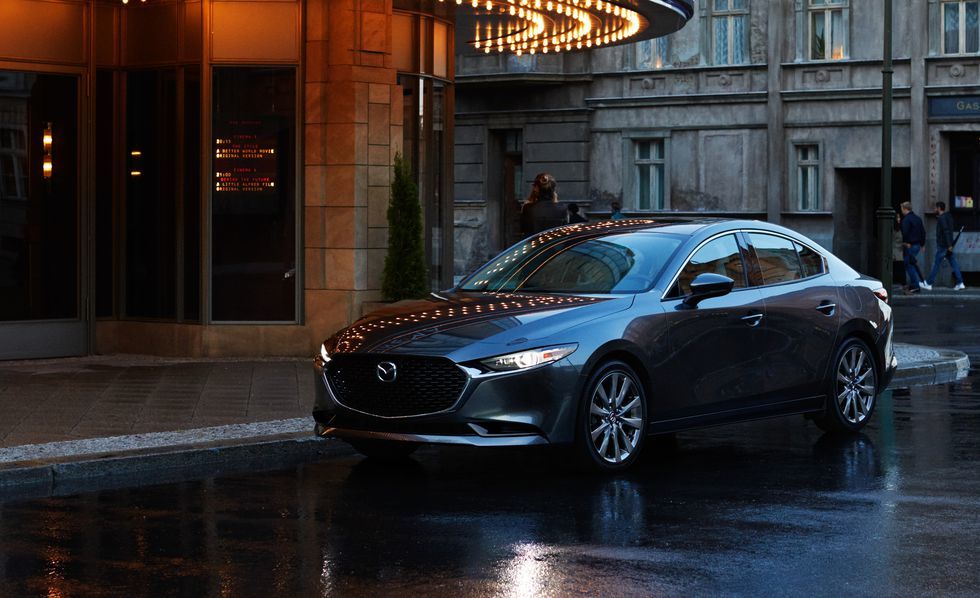 For now, we can enjoy the new style. We're growing accustomed to best-in-class design from each successive new Mazda. The 2019 3 hasn't let us down.