Want More Proof Mazda Owners Love Driving?
May 16 2019, Centennial Mazda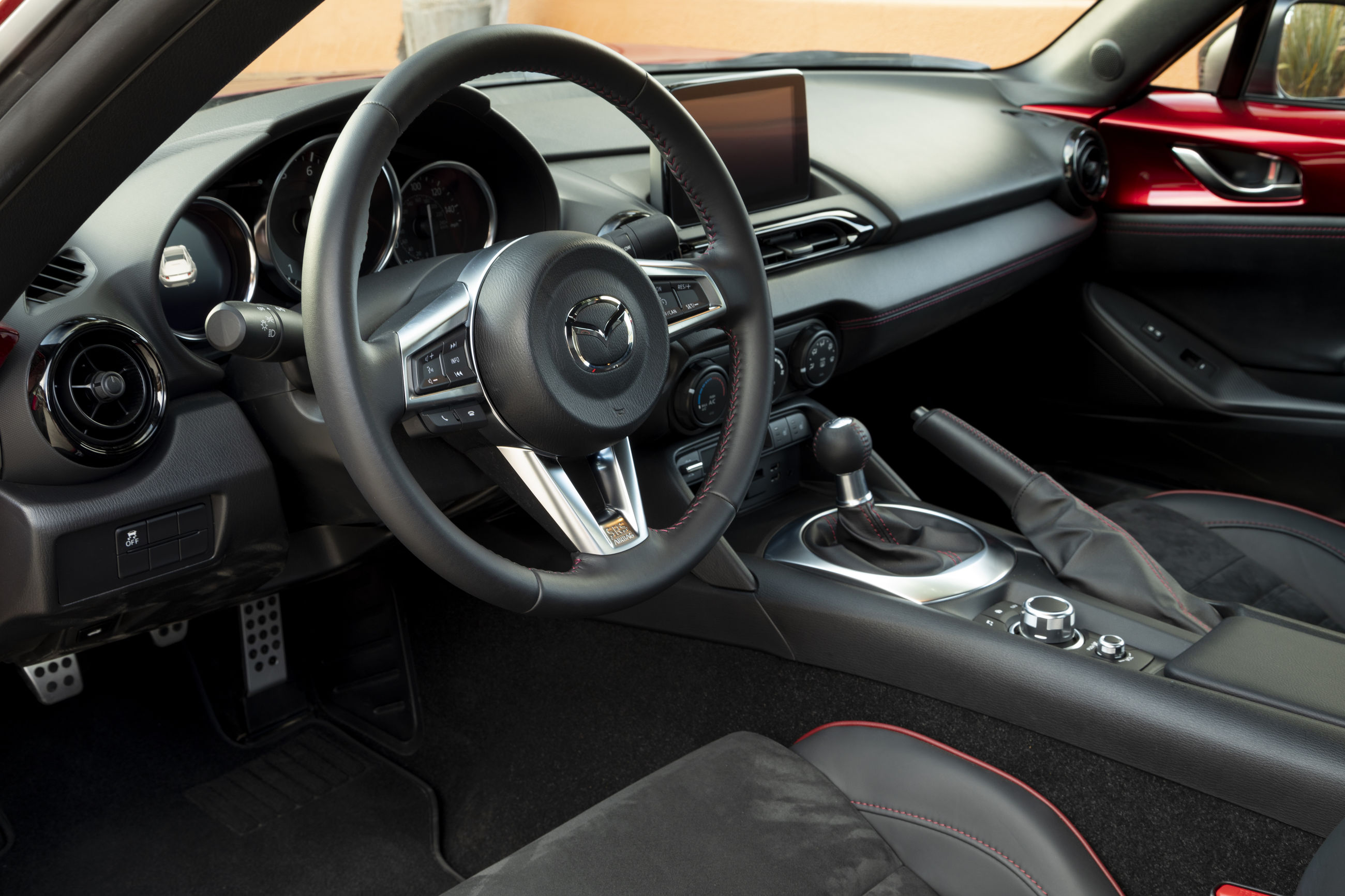 The overwhelming majority of Mazda MX-5 buyers choose a manual transmission.
That news comes from Autoblog, which began to research manual transmission take rates after Toyota launched its rebirthed Supra without a manual transmission. It's not hard to see why Toyota made the decision – only 1% of buyers for the company's best-selling car choose a manual transmission, and two-thirds of buyers for its existing 86 sports car actually select the automatic option.
But at Mazda, things are done differently. This is a driver-focused company that builds not only brilliant SkyActiv 6-speed automatic transmissions, but also the best three-pedal gearboxes on the market.
The result, according to Mazda USA, is an MX-5 Miata soft top that generates more than three-quarters of its volume from manual transmission shoppers.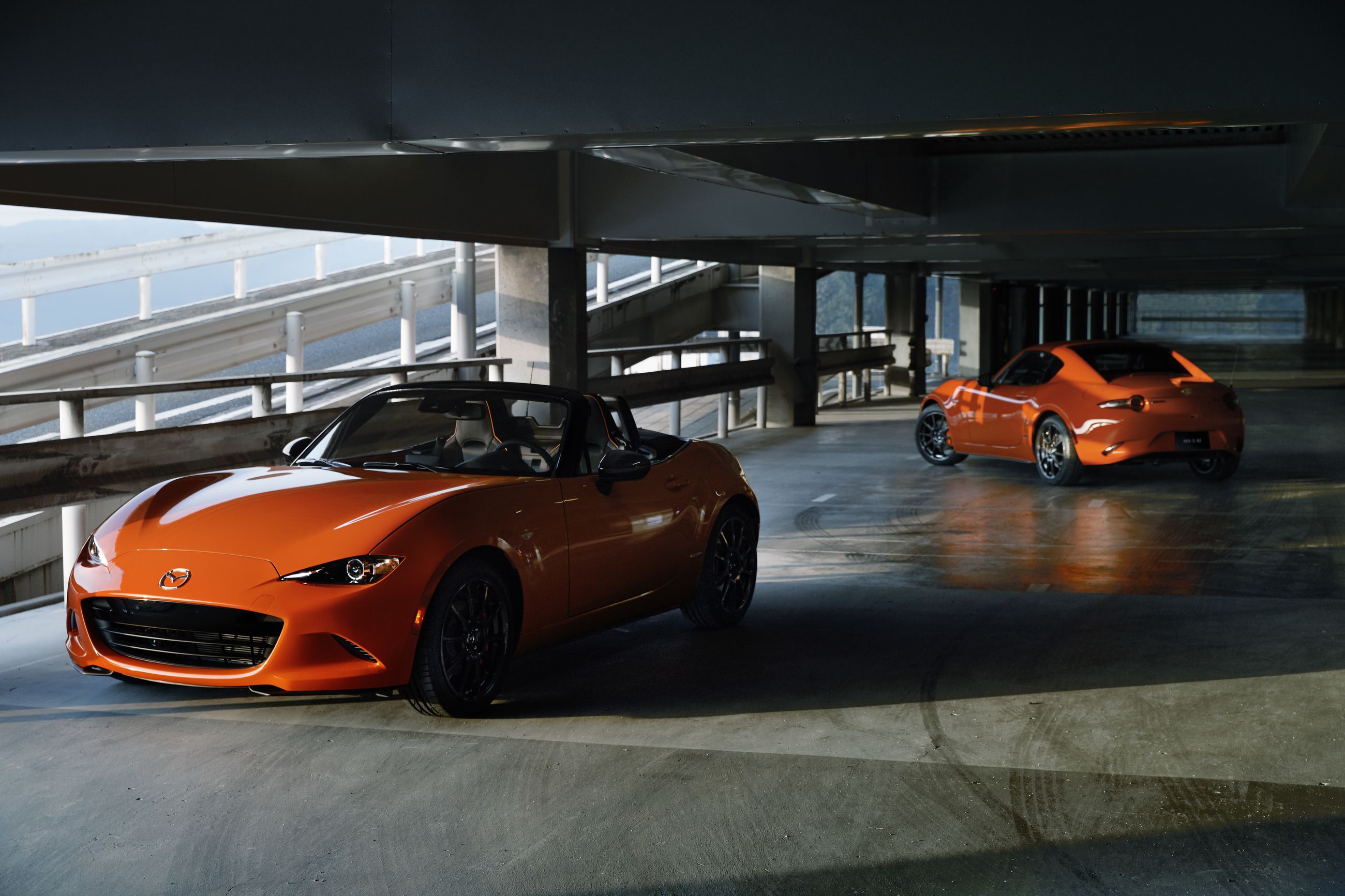 The continual offering of manual-shift vehicles is a part of Mazda's committment to drivers. Not only do manuals provide the special man-machine connection – jinba ittai – that Mazda owners crave, a manual gearbox also instills greater road awareness by insisting on greater focus.
With perfect gear ratios, precise shift action, short throws, a light clutch with intuitive engagement, and the Miata's built-in balance, the MX-5's 6-speed manual wants you to shift just for the sake of shifting.
There's nothing like it.
For 2019, the Miata is more powerful and better equipped than ever. A 6-speed manual transmission is standard in every trim level; a brilliant 6-speed automatic is a no-cost option in each case.