We Now Have Details On MX-5 30th Anniversary Edition Miata Inventory At Centennial Mazda
February 15 2019, Centennial Mazda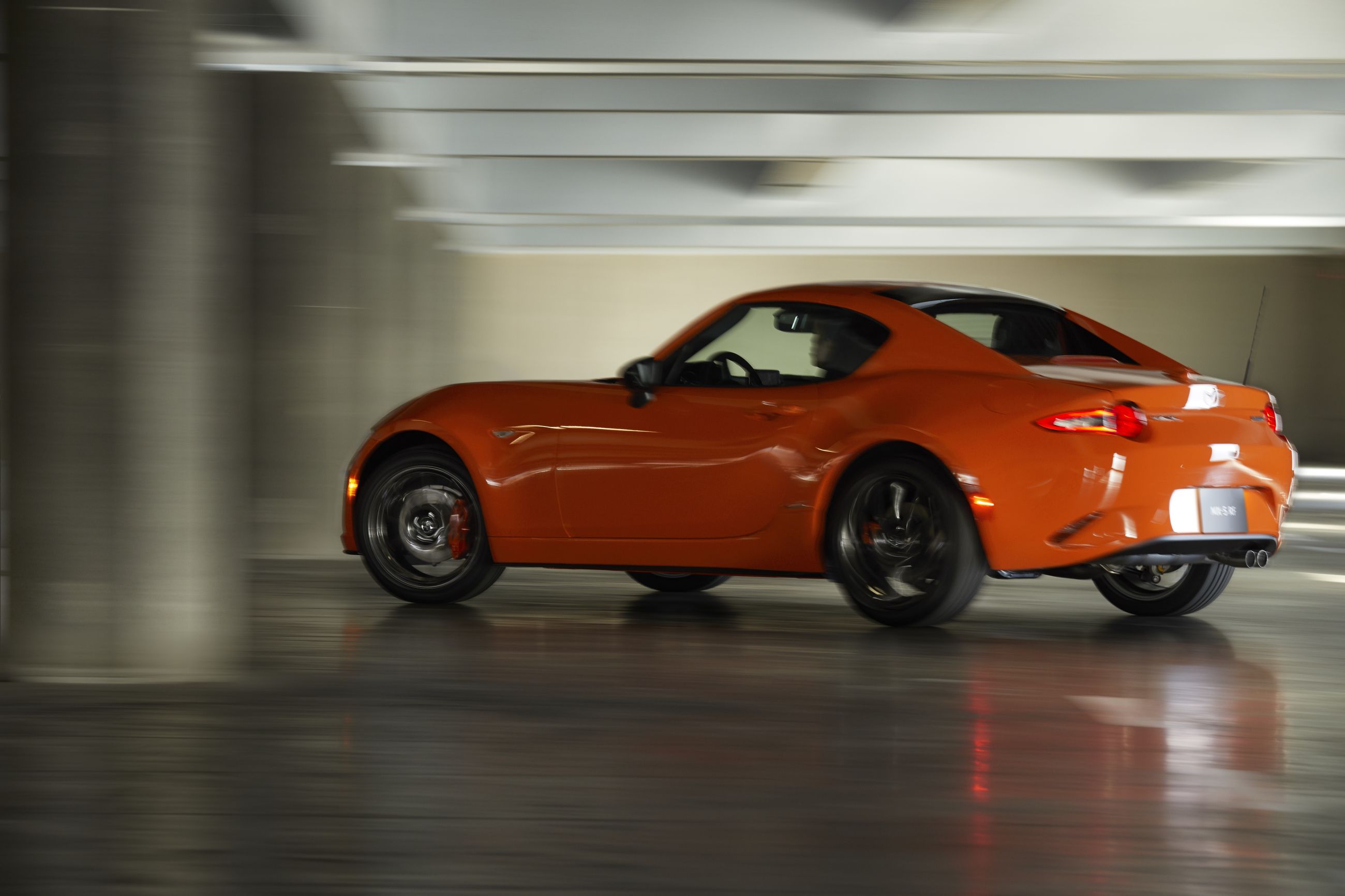 There will only be 3,000 available across the globe. The 500 available in the U.S. market sold out in four hours.
And there will be one available at Centennial Mazda in Charlottetown.
Mazda unveiled the 30th Anniversary Edition of its iconic MX-5 roadster in Chicago last week, and we told you all about it. Beyond the unique-to-this-car paint, the 30th Anniversary MX-5 includes Bilstein dampers, Brembo front brakes, Nissin rear brakes, Recaro seats, Rays ZE40 RS30 forged alloy wheels, and Bose Audio-Pilot2 9-speaker audio. All of this takes the quickest and fastest and best Miata ever - the recently updated-for-2019 fourth-generation ND Miata - and kicks it up a notch.
But because of its limited production run, it's not going to be the Miata for everyone. There just aren't enough to go around. In Prince Edward Island, there will only be one.
Tentatively, that car will be an MX-5 RF with Mazda's best-in-the-world manual transmission. "We can make spec changes up until May 12," Centennial Mazda sales manager Jordan Cronkite says. This means there's some time for the MX-5 owner to configure PEI's 30 Anniverary Edition the way they want it: soft top or the retractable fastback; automatic or manual transmission.
"Our vehicle will be built in July," Cronkite says, which likely places it in the lucky owner's hands in September.