With More Torque, 2019 Mazda CX-5 Turbo Is 15% More Fuel Efficient Than Its Rivals
January 15 2019, Centennial Mazda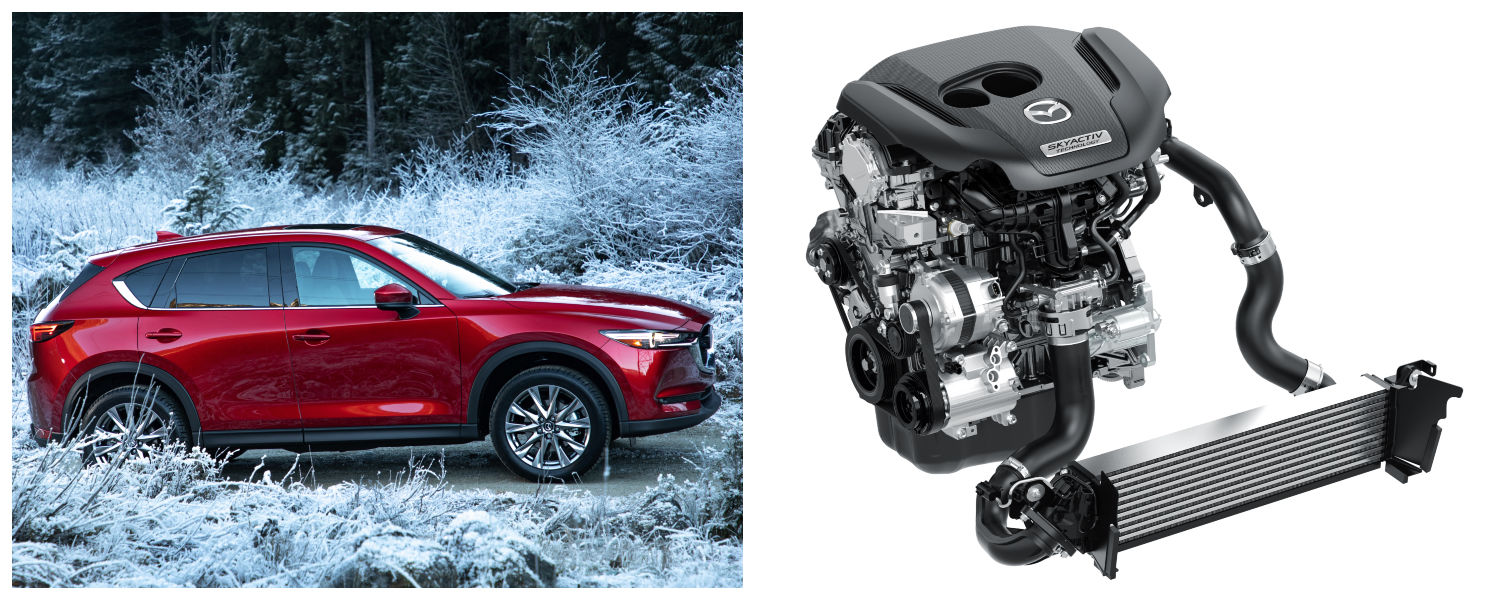 If you think power must incontrovertibly come at the expense of efficiency, think again.
The new turbocharged 2.5-liter engine in the updated 2019 Mazda CX-5 is now available as an option in GT models and comes standard on the CX-5 Signature. (It's proving so popular that most turbocharged CX-5 are leaving the lot at Centennial Mazda before we can put them on display.) With 310 lb-ft of torque, the CX-5's engine upgrade swells way beyond the figures achieved by turbocharged and V6 engine upgrades in its rivals, a group of seven that averages 261 lb-ft.
The turbocharged CX-5 produces more torque than each and every rival, from the Chevrolet Equinox 2.0T with 260 lb-ft to the Ford Escape 2.0L EcoBoost with 275 lb-ft to vehicles such as the Jeep Cherokee V6 and Mitsubishi Outlander V6.

But what makes the CX-5 2.5T so impressive is the fact that it generates all of this torque while also consuming lessfuel than any of those vehicles.
Substantially less fuel.
On average, 15% less fuel.
That's the kind of difference your wallet can notice. In fact, the turbocharged engine in the 2019 Mazda CX-5 barely consumes any more fuel than the CX-5's core engine. At 8.7 L/100km in highway driving, the thrifty CX-5 2.5T's efficiency rating bears more resemblance to a midsize sedan than the SUVs of the past. Meanwhile, many competitors don't even offer power upgrades these days, including the Subaru Forester and Volkswagen Tiguan.
As for those that do, none produce the urgent shove-you-into-the-seatback torque of the turbocharged CX-5; and none use so little fuel.