2019 Mazda CX-5 vs. 2019 Toyota RAV4: Car And Driver Picks A Winner
May 23 2019, Centennial Mazda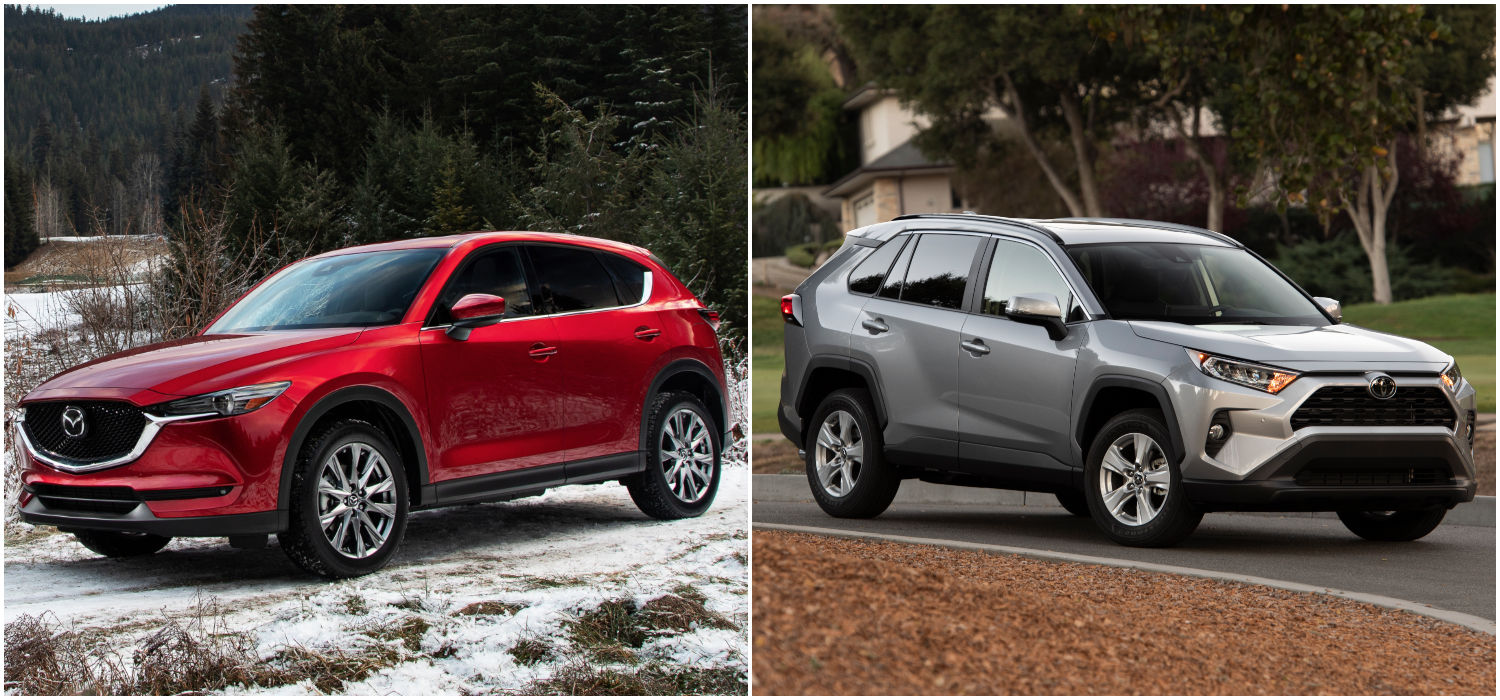 SUV shoppers have high expectations. Rather than compromise, SUV buyers want the best of both worlds.
In fact, SUV shoppers want the best of every world: higher ride height for easier entry and improved visibility, all-wheel-drive traction, big cargo volume, great fuel efficiency, sporty handling, premium features, affordable price. On and on the list goes.
At one time, not so long ago, automakers struggled to fulfill all aspects of the wish list. You could have the higher ride height, but not the sporty handling. You could have big cargo volume, but that also meant big fuel consumption. You could have premium features and all-wheel drive, but only at an unaffordable price.
Times have changed, which explains why SUVs are top sellers at most auto brands. The Mazda CX-5 and Toyota RAV4 are two prime examples. They're two of Canada's most popular utility vehicles, huge sellers that combined for more than 80,000 sales in 2018, plus another 577,790 in the United States.
These are the kinds of vehicles people are buying, but which one should you choose?
Car And Driver threw the two into a side-by-side, back-to-back comparison test in order to answer that question.
The result: Mazda's CX-5 wins. Rather easily.
Here are a few of the reasons Car And Driver offered as evidence to support its verdict.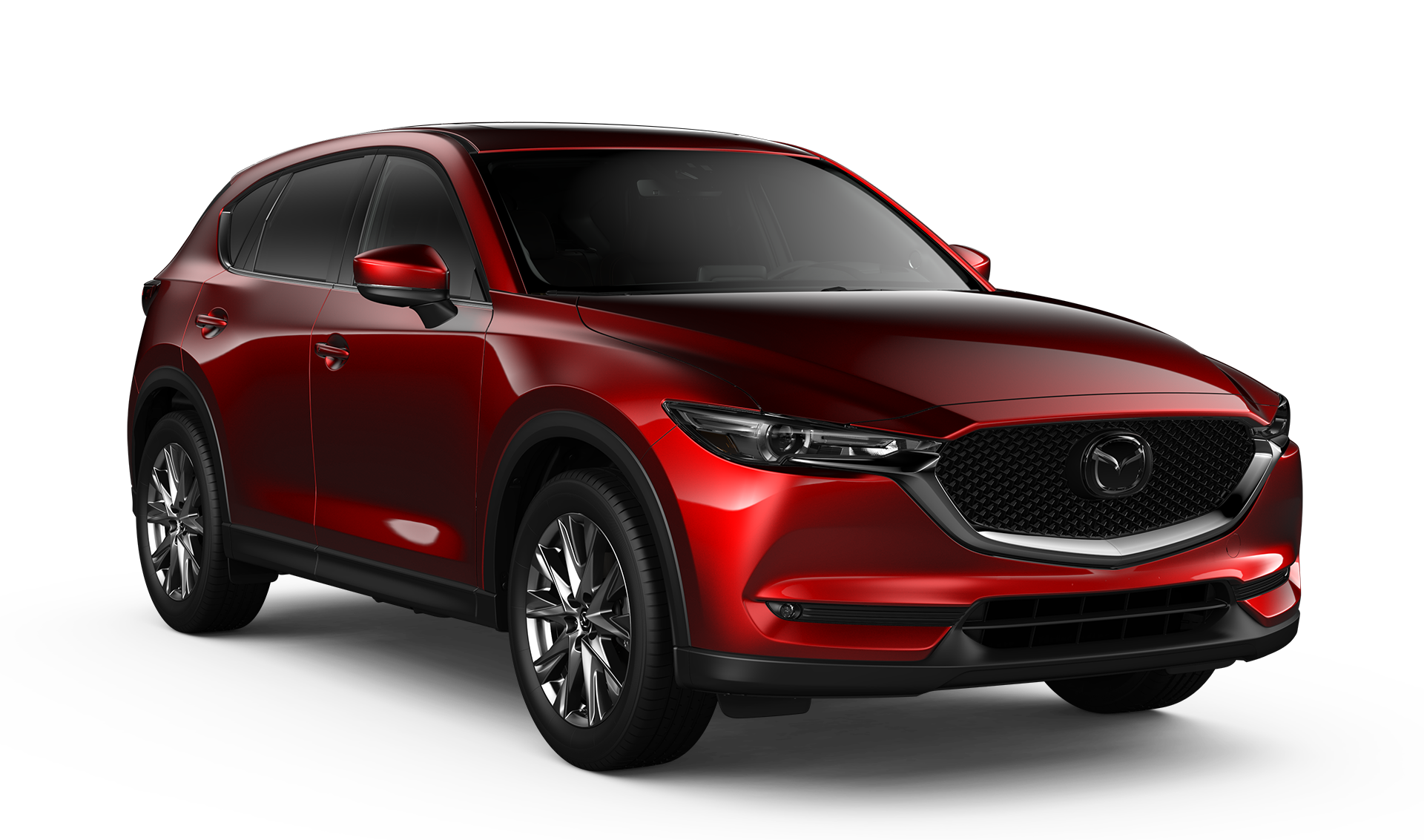 #5: "The CX-5 is our gold standard for compact crossovers. It's such a standout that, if we want to praise any other similar vehicle, we compare it to the Mazda."
#4: "Our test vehicle's 6.2-second zero-to-60-mph pull was almost two seconds quicker than both that of a mechanically identical RAV4 Adventure model we previously tested and of the last CX-5 we took to the track with the standard 186-hp 2.5-liter."
#3: "The RAV4's sound-level readings of 76 decibels at full throttle and 70 decibels at a 70-mph cruise both are 3 decibels louder than the CX-5's."
#2: "The CX-5 is, in the words of one staffer, 'a class-above vehicle despite its middle-of-the-pack pricing.'"
#1: "In a field full of mainstream nameplates, the CX-5 feels like a full-blown luxury offering."