It's Official: The 2019 Mazda CX-5 Signature Diesel Goes On Sale Soon
April 18 2019, Centennial Mazda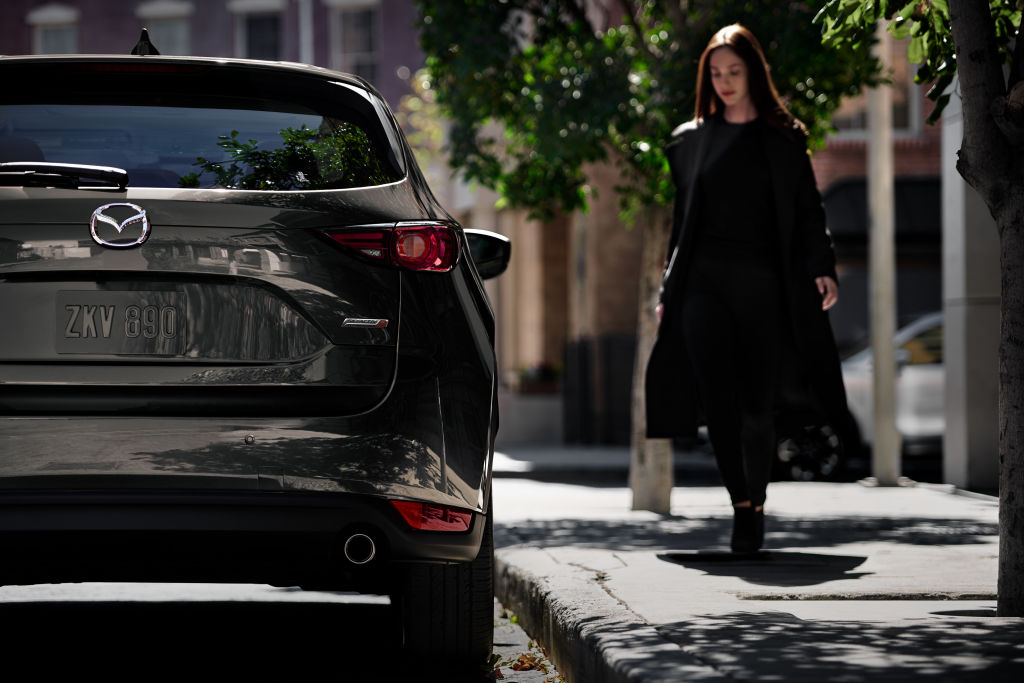 Mazda's Skyactiv-D 2.2-liter turbocharged diesel engine will be an optional powerplant in the 2019 Mazda CX-5 Signature in the second half of 2019.
It's official. It's a done deal. We're ready. Mazda unveiled the production-ready CX-5 Skyactiv-D at the New York International Auto Show yesterday.
The new diesel powerplant is the third powerplant in Mazda Canada's CX-5 lineup, in addition to the 2.5-liter Skyactiv-G that serves as the CX-5's primary powerplant and the Skyactiv-G 2.5 turbo that's standard in the CX-5 Signature. The diesel adds yet another layer of appeal to Mazda Canada's best-selling model. The diesel's torque – 290 lb-ft – plateaus from 2,000 rpm upward.
Mazda's diesel is a unique item, in part because of Mazda's efforts to work closely with the Environmental Protection Agency and California Air Resources Board in order to ensure the CX-5 meets the strictest regulations.
The CX-5 is also distinguished by its capacity to rev high, unlike traditional diesel engines. That smooth, free-flowing, linear response is much more in keeping with Mazda's historic driver-centric nature.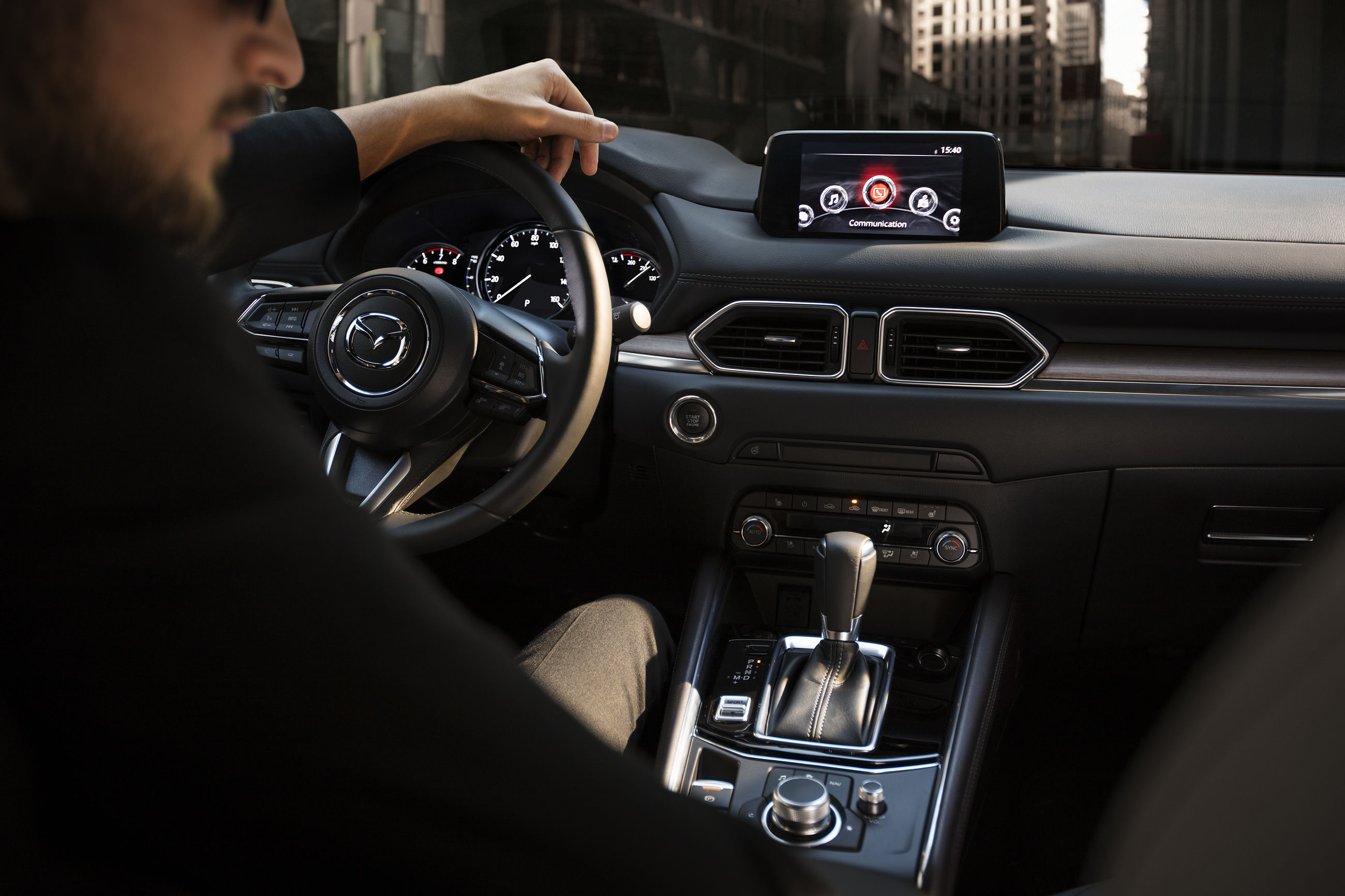 The 2019 Mazda CX-5 Signature AWD Diesel will earn a Natural Resources Canada fuel economy rating of 8.9 L/100km in city driving and 7.9 L/100km in highway driving for a combined 8.5 L/100km rating.
Centennial Mazda will be able to announce pricing for the diesel closer to the on-sale date in the second half of 2019.