Mazda Buyers Are Increasingly Coming Over From Traditional Luxury Brands
June 20 2018, Centennial Mazda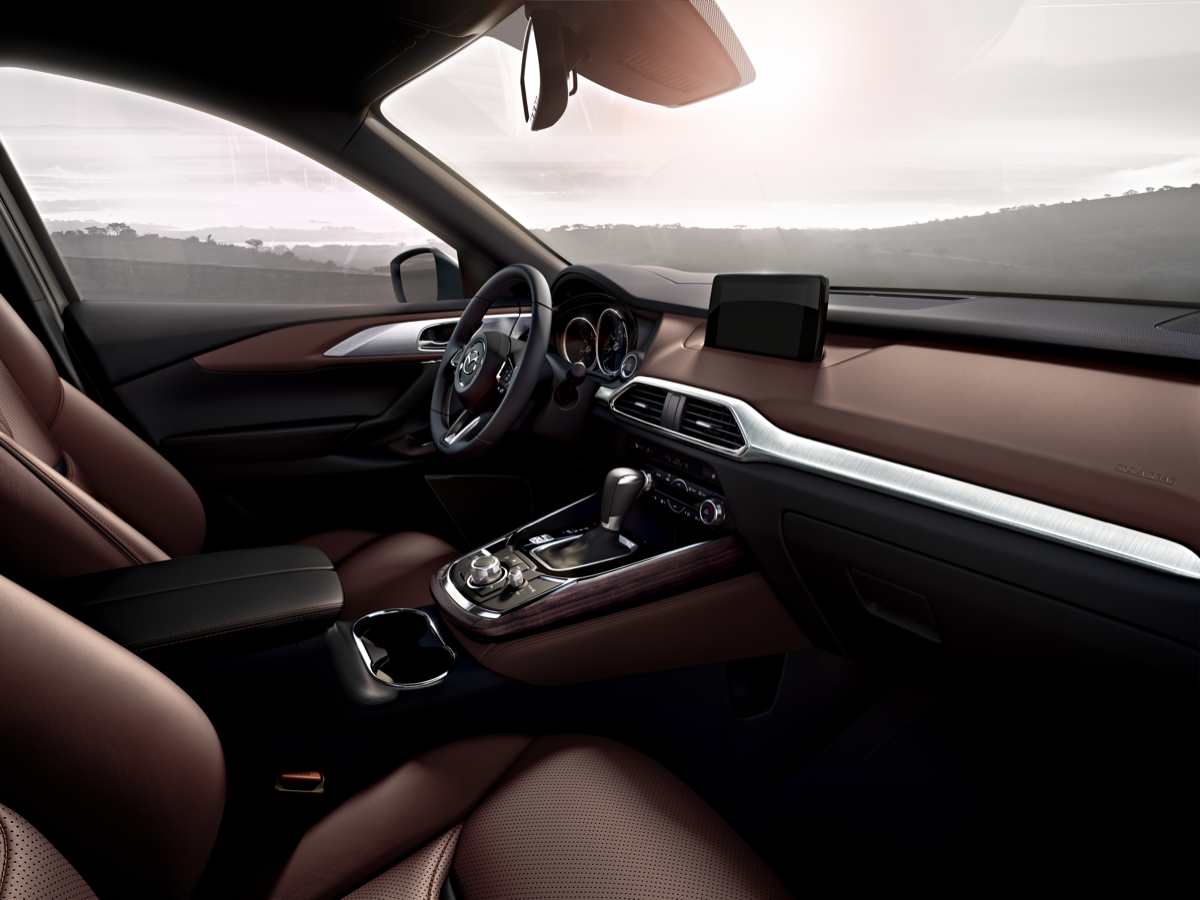 "We have to be careful to not say Mazda is becoming a premium brand," says the company's national manager of Canadian product strategy, Mark Peyman.
But as Mazda's interior materials and build quality move well beyond traditional expectations, it's not surprising to see consumers who are interested in a premium product - without the premium price tagsor the premium headachesor the premium pretense- heading into Mazda dealers.
Whether it's an Audi A7 buyer looking to move into the new 2018 Mazda 6 Signature, a Lincoln MKX driver who's interested in the Mazda CX-5 GT, or a shopper in a BMW X5 switching into the Mazda CX-9 Signature, more and more luxury vehicle owners are putting Mazda on their must-drive list.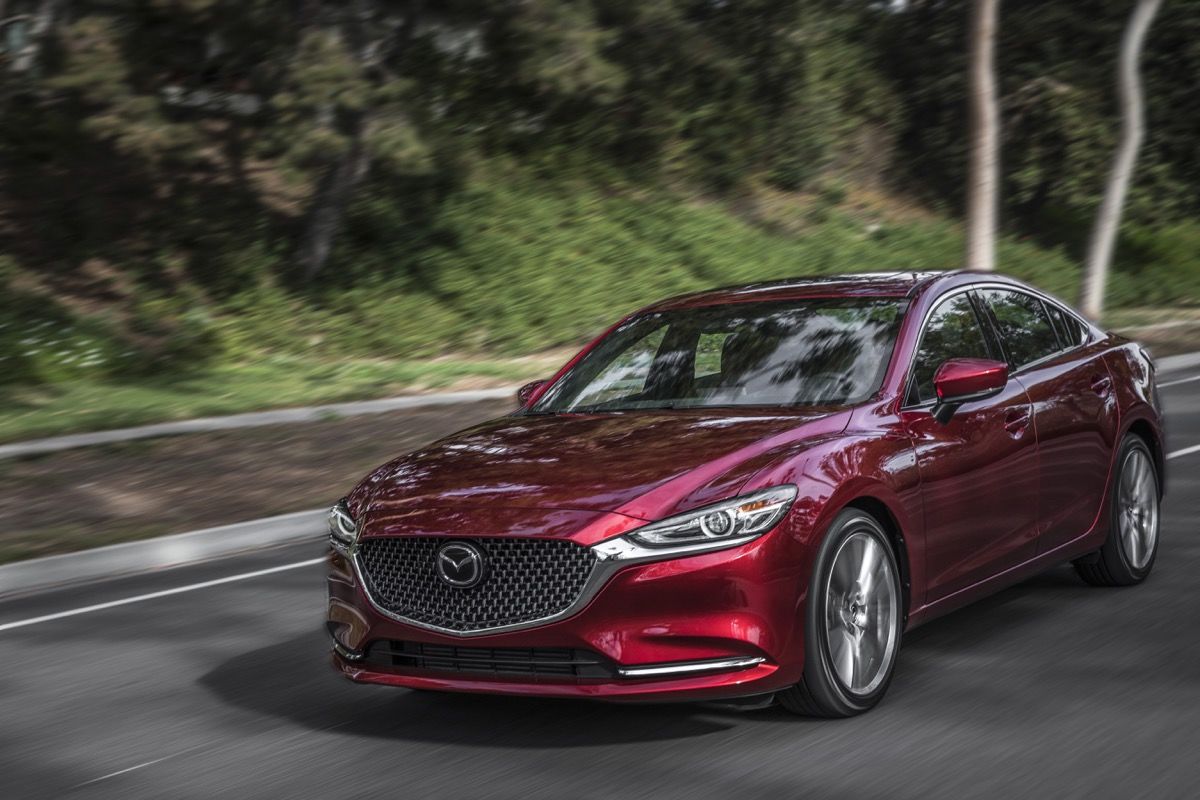 It's not merely an impression derived from Mazda team members on the showroom floor at Centennial Mazda in Charlottetown, either. According to the data, 22 percent of Mazda CX-9 shoppers are currently in premium brand utility vehicles; mostly BMWs, Audis, and Infinitis, Automotive Newsreports.
Those CX-9 shoppers quickly discover that the CX-9 offers a superior environment - with authentic rosewood inlays and Nappa leather in the CX-9 Signature, for instance - with all the features they expect, an outstanding 2.5-liter turbocharged engine, and a much more affordable price. Why spend $62,755 on an Acura MDX Tech package when you could save 15 percent and get the CX-9, which includes superior on-road manners, to boot?