Mazda CX-5 vs Lexus NX300: Motor Trend Calls Them Equally Matched, But There's One Clear Distinction
April 05 2018, Centennial Mazda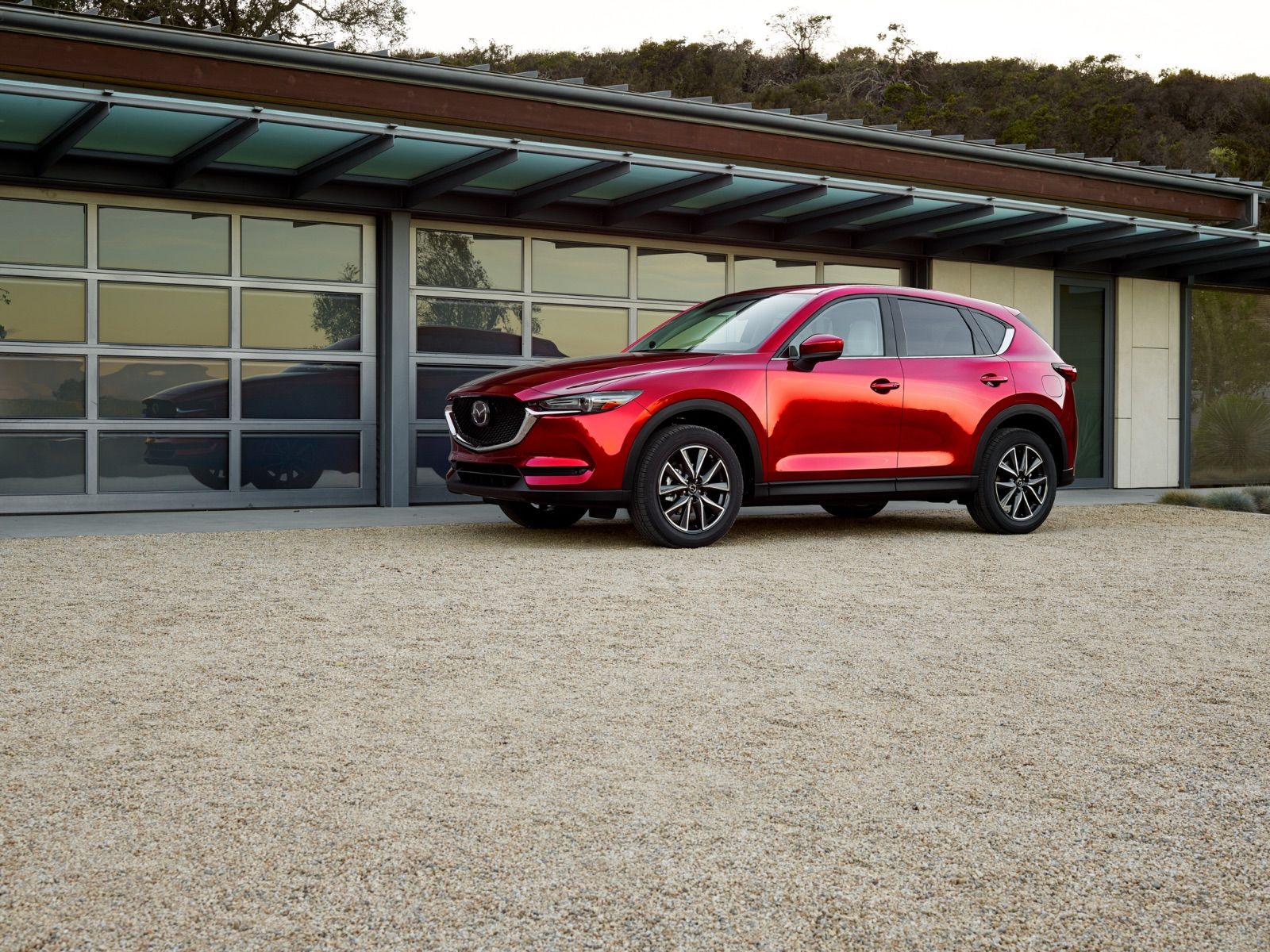 Earlier this week Motor Trend published a two-way comparison test between the Mazda CX-5 and Lexus NX300.
Parked in your garage, they consume nearly the same amount of space, but the slightly larger Lexus is slightly smaller inside. Motor Trend says, "The Mazda's interior is simple and suave," but critiques the Lexus interior for imitation leather and "lower door panels that seem better suited to a Toyota Yaris."
While the Mazda earns praise for an ergonomic control layout, Motor Trend says the Lexus' layout "makes no sense." The top-spec CX-5 is every bit as quiet as the Lexus at highway speed according to the sound meter, has "many more degrees" of sportiness than the Lexus, and offers features not found in Motor Trend's Lexus tester: heated rear seats, navigation, head-up display, upgraded audio.
We know the CX-5 is every inch a premium vehicle, only without the premium price. Yet a comparison with a far more costly Lexus is nevertheless still an intimidating prospect.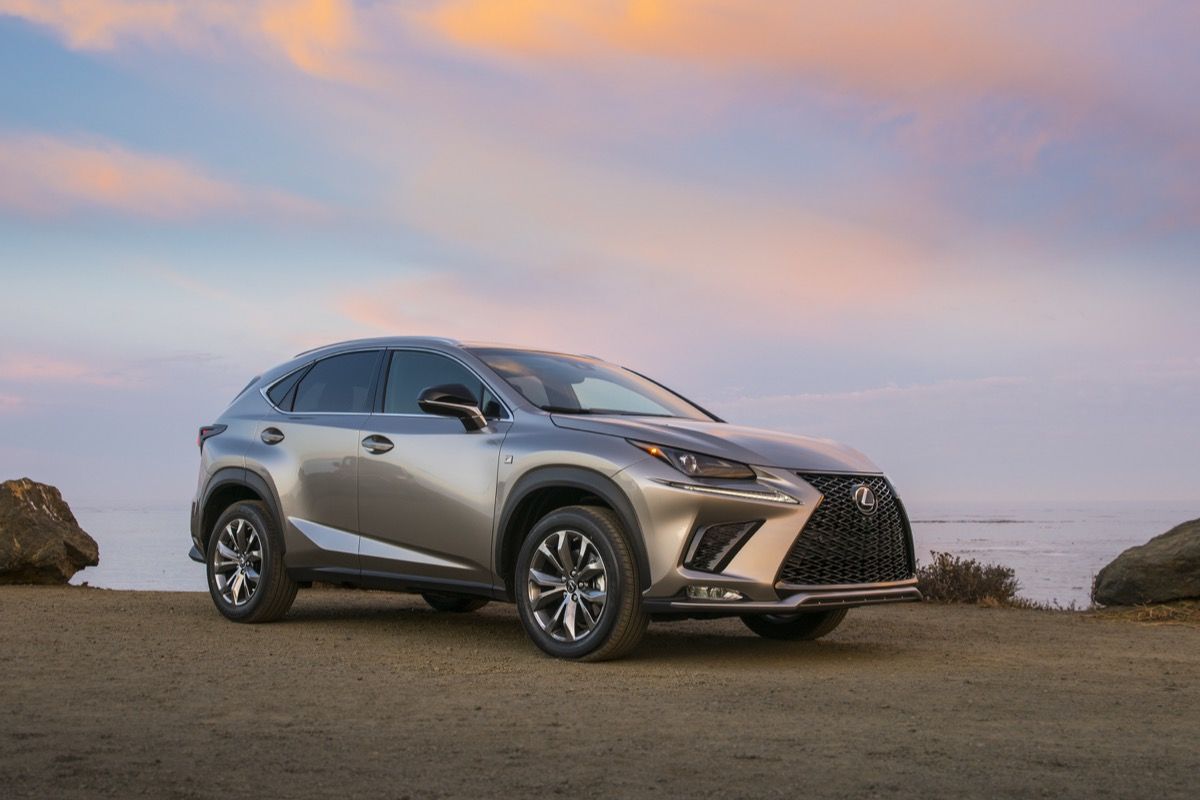 The final verdict brings other factors to the forefront, however. There are the CX-5's lower insurance and maintenance costs, a residual value that nudges right up against the NX300's - "generally considered the industry gold standard."
"It's not often we can say you can get the same or better for less," writes Motor Trend's Scott Evans, "but if you're cross-shopping the Mazda CX-5 and Lexus NX 300, you absolutely can."
In Canada, pricing for the 2018 Lexus NX300 starts at $46,225, 66-percent more than the base price for the 2018 Mazda CX-5 and 25-percent more than the price of a loaded 2018 Mazda CX-5 GT with i-ACTIV AWD.
More, for less?
Sounds like Mazda. 2018 CX-5s are in stock now at Centennial Mazda in Charlottetown.