Mazda's G-Vectoring Control Plus Is The New G-Vectoring Control
October 19 2018, Centennial Mazda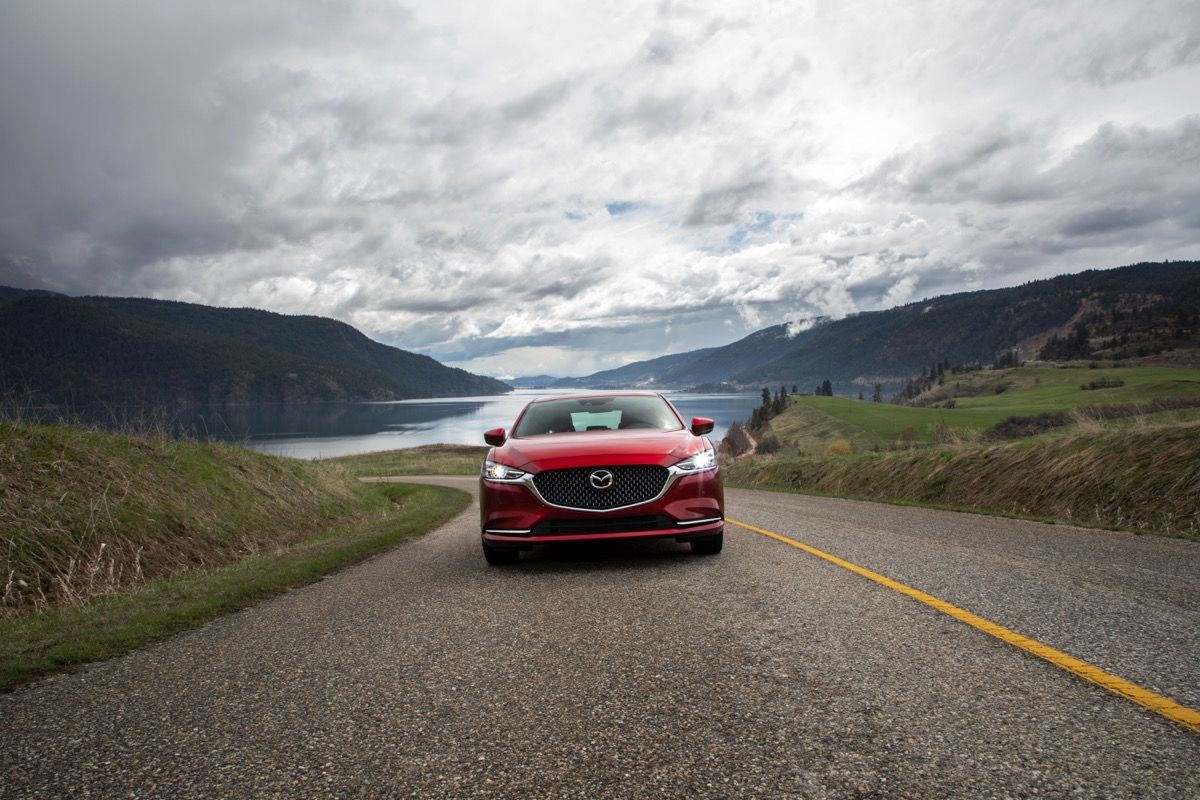 You don't see it. You don't hear it. You certainly don't taste it or smell it.
But you can feelit.
Ever since Mazda introduced G-Vectoring Control in the 2017 Mazda 6 - and then spread GVC across the lineup - Mazda drivers have benefited from more agile vehicles which require less steering effort. It's not flashy technology; it's not a connected fridge that automatically formulates a grocery list or a 40 megapixel phone camera. G-Vectoring Control doesn't even require the push of a button or flick of a switch.
It's just there, quietly and capably doing its job.
Car & Driver'sdemonstration was perhaps the best yet, and Mazda's Dave Coleman very nicely explains the origins and practical use of G-Vectoring Control, as well. (You can watch that clip below.)
Now G-Vectoring Control is about to get even better. Now it's time for G-Vectoring Control Plus.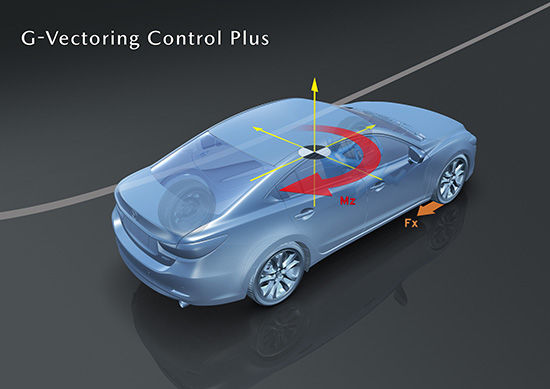 "As the driver steers out of a corner by returning the steering wheel to the center position," says Mazda, "GVC Plus applies a light braking force to the outer wheels, providing a stabilizing moment that helps restore the vehicle to straight line running."
What's the end result?
"In addition to improving handling in emergency collision avoidance maneuvers, GVC Plus offers a reassuring feeling of control when changing lanes on the highway and when driving on snow or other slippery road surfaces."
Rather than install technology for technology's sake, and rather than insert gimmicky bits just for the purpose of grabbing attention, Mazda's technological leaps forward are human-centered. "Mazda," the company says, "will continue to pursue the kind of driving joy that allows both the driver and his or her passengers to feel at one with the car, relax and enjoy the ride."
G-Vectoring Control Plus appears first in the Japanese-market CX-5, but the updated tech will soon make its way across the entire Mazda lineup.