The Most Fuel Efficient Automaker? According To The EPA, It's Mazda
December 01 2017, Centennial Mazda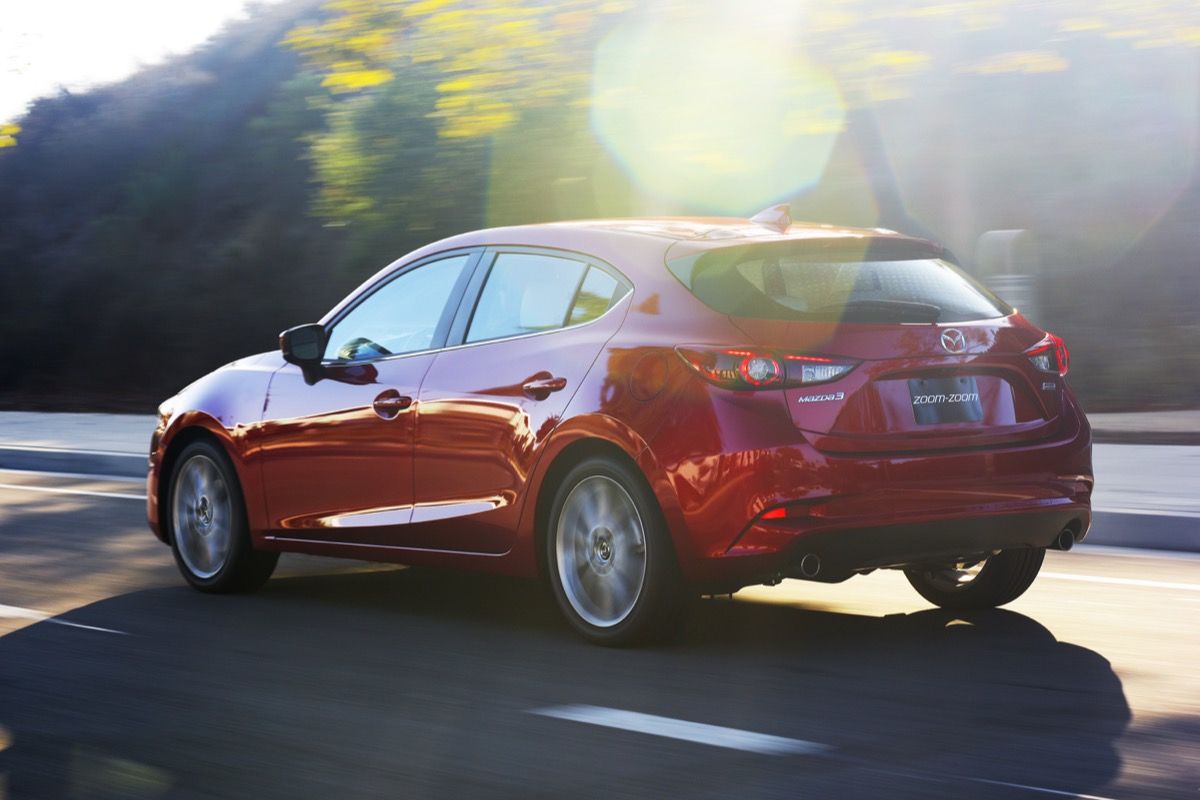 According to the Environmental Protection Agency, the 2016 model year represented the fifth consecutive year in which Mazda was the most fuel efficient automaker.
Conclusions are drawn based on vehicles sold during a one year period using combined (city/highway) fuel economy ratings, and are then weighted for sales volume. Based on these factors, Mazda comes out with a U.S. mpg rating of 29.6 miles per gallon, equal to 35.6 mpg on the Imperial scale, or 8.0 L/100km. The EPA noted that Mazda, along with Kia, managed to produce improved manufacturer adjusted fuel economy (MAFE) while earning a greater portion of their sales with SUVs, which says a lotabout the fuel efficiency of Mazda's utility vehicles.
Crediting Mazda's direct injection engines - GDI engines were under the hood of only 3 percent of new vehicles as recently as 2008 - the EPA says, "Technological innovation is a major driving force in the industry."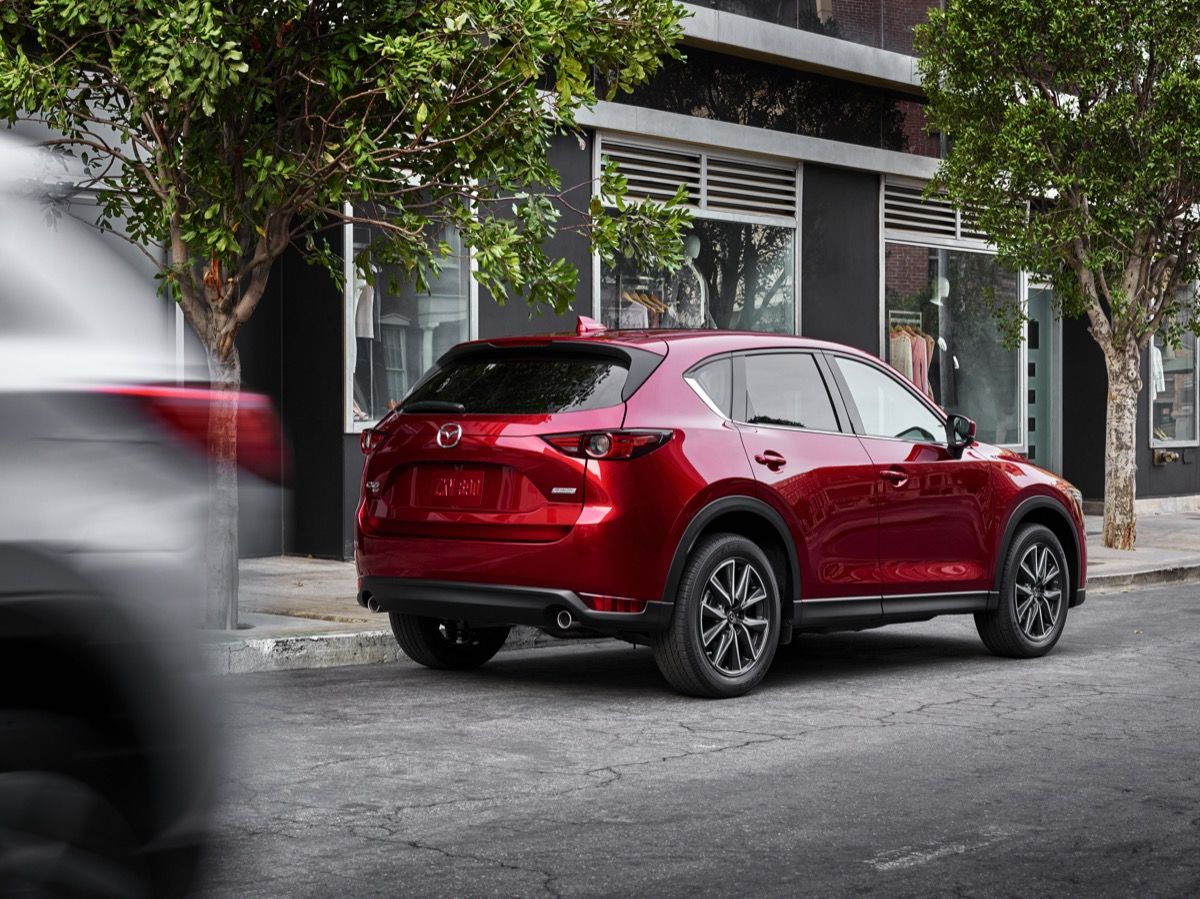 The benefits of decreased fuel consumption in new Mazdas are undoubtedly environmental. "Mazda's mission," the company says, "is to enrich people's lives and society as a whole while helping to preserve the beauty of the Earth." To fulfill the brand's mission, SKYACTIV technology now encompasses engines, transmissions, bodies, and chassis. But beyond the environmental benefits are economical advantages, too. Mazda markets a wide array of new vehicles designed to drive more engagingly while also consuming less of the Earth's resources, and consequently, less of your resources, as well.
The 2018 Mazda 3, for example, offers Mazda's most efficient powertrain, with four variants of the Mazda 3 rated at 7.5 L/100km in mixed city/highway driving.
An automatic transmission 2018 Mazda MX-5 Miata is rated at 8.0 L/100km in combined driving; the six-speed manual MX-5 is rated at 8.1 L/100km. The revamped 2018 Mazda 6, with a renewed engine lineup, is not yet rated.
Mazda's 2018 CX-3 offers fuel consumption as low as 7.6 L/100km in mixed driving, the 2018 Mazda CX-5's most efficient configuration is rated at 8.5 L/100km in combined driving, and the flagship 2018 Mazda CX-9 tops out at 9.6 L/100km in Natural Resources Canada testing.
According to the EPA, Mazda is joined on the list of the most fuel-efficient automobile manufacturers by third-ranked Honda, fifth-ranked Nissan, and sixth-ranked Kia.