1994 Mazda RX-7 Sells For A Record $70,000 USD
May 03 2019, Centennial Mazda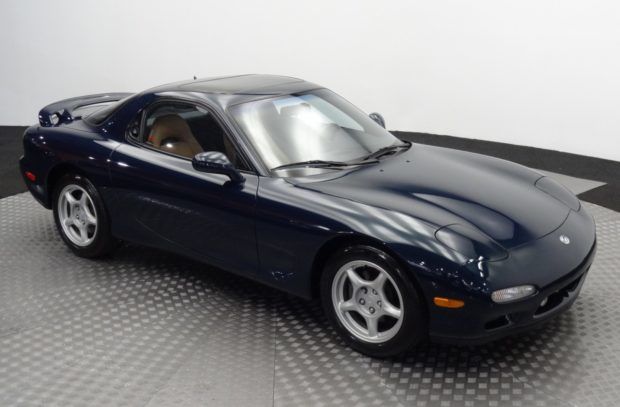 The collector car market's insatiable appetite for 90s Japanese performance machines climbed to new levels once again in late April. This 1994 Mazda RX-7 Touring – a third-gen model with only 7,400 kilometres – was a one-owner car until it sat briefly at a dealer and then sold on Bringatrailer for $70,000.
$70,000.
Seventy-thousand U.S. dollars.
That's roughly double its original price point, and it's 18% higher than the original price when adjusted for inflation.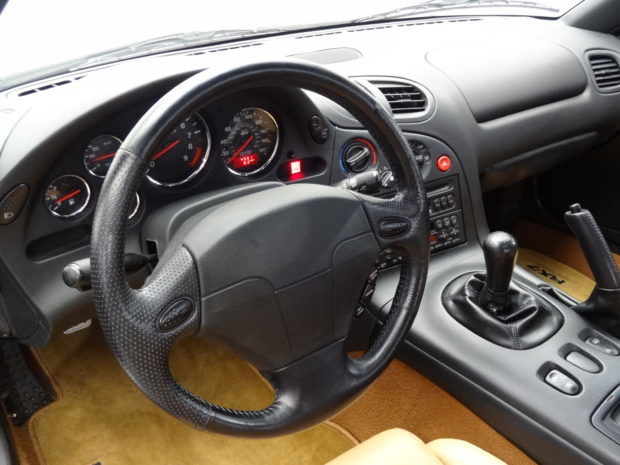 The RX-7, of course, will always stand out from the classic car pack because of its entirely different powertrain. Rathan than cylinders pumping, the RX-7 used a sequentially-turbocharged 1.3-liter rotary engine: 255 horsepower and 217 lb-ft. The RX-7 wailed at high revs, and was often modified with more rotors and over-the-top alterations that enhanced performance but took away some of the RX-7's seductive appeal.
This RX-7, however, is wholly unmodified. The wheels are original, the body is original, everything under the hood is original. It's a rare beast, but it says a lot about the enduring appeal of unique sports cars.
Long live the MX-5.